According to Decision No.1483/QD- issued by Bac Giang Provincial People's Committee on Economical and Efficient Use of Energy Program, Bac Giang strives to save between 5% and 8% of total energy consumption in 2016 - 2020.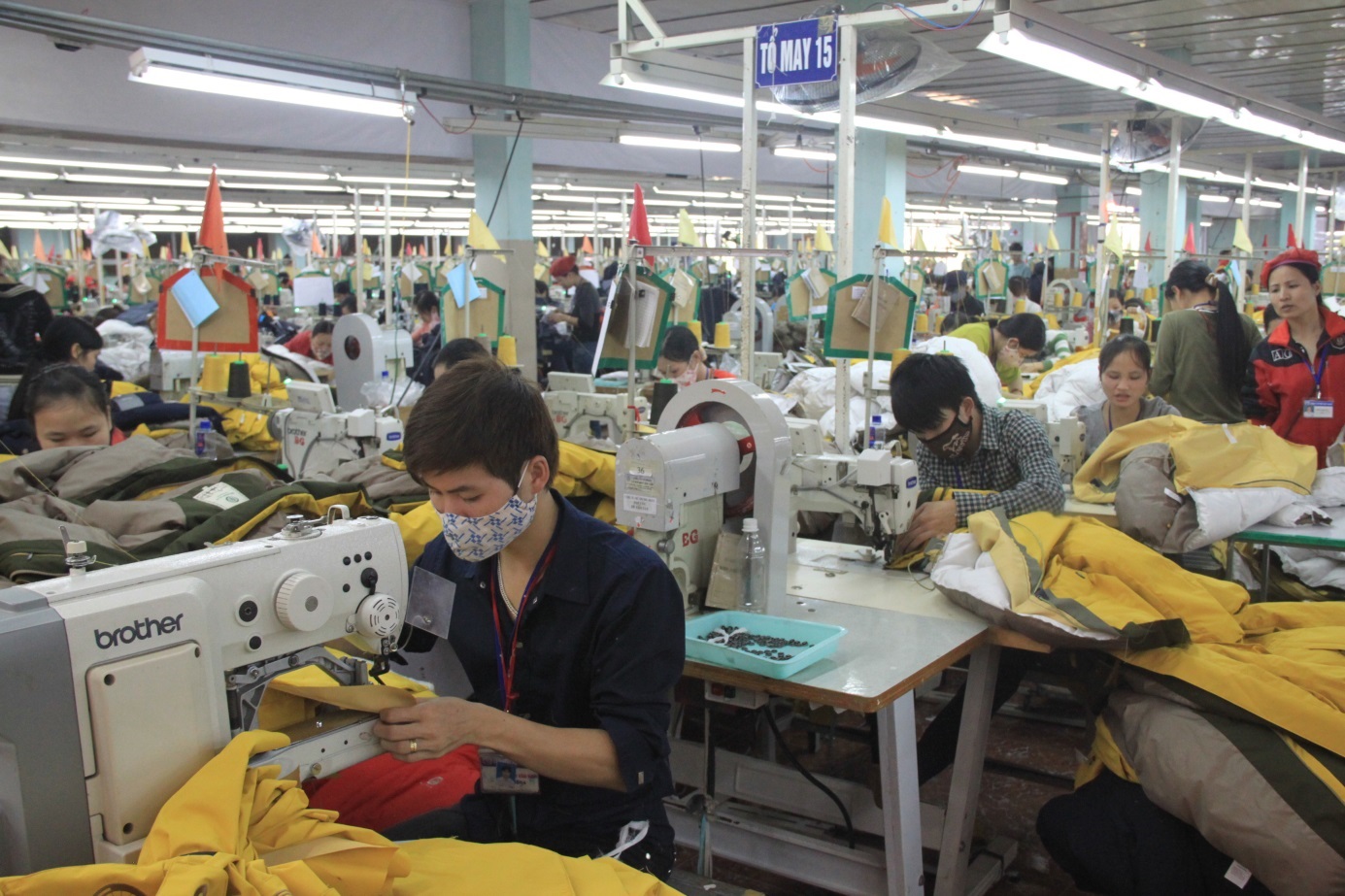 Bac Giang Energy Conservation Center conducted energy audits for 20 companies during 2011-2015
Accordingly, each year Bac Giang builds from 2 to 4 typical models of energy savings and efficiency in the field of industrial production, transportation; striving to reduce power losses from 5.5% down to 5.6% in 2020; gradually organized the urban lighting system to be civilized, modern and efficient in order to reduce about 40% of total energy consumption compared to projections of its own right. By 2020, the company will have completed the replacement of large-capacity high-pressure lamps with power-saving LED lights in the streets on the city and some of the main streets in the center of the districts.
To realize the programmed objectives, the company proposed a number of solutions, which emphasizes the governance on the basis of collaboration with the relevant agencies and localities in the province; strengthening the education, the dissemination of information and mobilization of the community to raise awareness, to promote the economical and efficient use of energy and environment protection. It is to guide and monitor the key energy users in implementing the regulations under the Law on Economical and Efficient Use of Energy; to support the construction materials enterprises in building their energy management system for improvement of energy consumption rate.
There are continuous tasks in economical and efficient use of energy in the production of industrial enterprises, buildings, works and agencies and offices; in transportation, agricultural production and domestic activities. The company also highlights the new technology model which is effective in production and daily life, and organizes the replication of applied technology in economical and efficient use of energy.
In Bac Giang province currently there are 782 industrial enterprises. In 2014, there were 95 electricity key users, each consuming over 1 million kWh/year, 25 establishments enlisted as primary energy users under Decision No.1535/QD-TTg dated August 28, 2014 by Prime Prime.
In the period 2011-2015, Bac Giang Energy Conservation Center organized the energy audits for 20 companies, building the energy management model under Standard ISO 50001:2012 for 3 enterprises in the province; in which 83 energy efficiency solutions were introduced, saving approximately 22,878 TOE/year, equivalent to VND80.4 million, reducing the greenhouse gas emissions of about 89,793 tonnes of CO2 equivalent annually. 40 recommended solutions were taken interests by enterprises with investment for implementation such as: strengthening the internal micro housekeeping; installation of inverter, Powerboss technology; insulated steam pipes, heating systems, utilization of the residual heat; replacement of lighting fixtures to save energy in buildings, installation of solar energy systems; re-utilization of fuel discharged from the byproducts of other stages, biomass fuel; reuse, recycle of wastewater; installation and replacement of energy consuming equipment and machinery.
Trong Tan