Earth Hour is an international event started by World Wild Fund (WWF). It was famously started as a lights-off event in Sydney, Australia in 2007. Since then it has grown to engage more than 172 countries and territories worldwide, including Vietnam.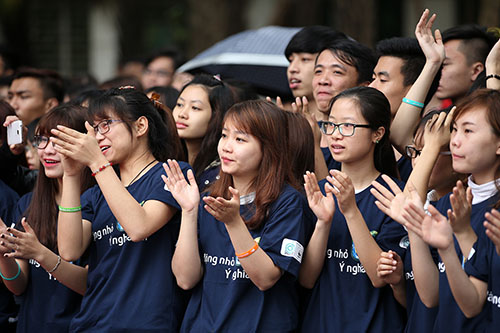 Earth Hour 2016 Kick-off ceremony held on 5th March 2016
Earth Hour 2015 was organized by the Ministry of Industry and Trade with ample activities such as designing posters, distributing leaflets, signing pledges in Hanoi, Ho Chi Minh city, Can Tho etc. Cycling was one of the most popular activities and drew attention of many people.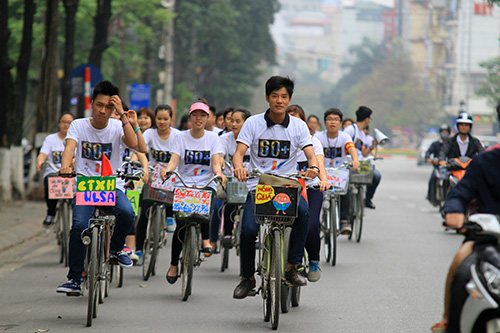 Cycling in response to Earth Hour 2016
After the kick-off ceremony on 5th March, volunteers of Earth Hour 2016 will run and cycle around the streets of Hanoi to spread the campaign's message which is "Small actions - Big impact". The activities will start at Cau Giay Park, Hanoi from 8:00 am to 11:00 am on Saturday, 12th March 2016.
With careful preparation, running and cycling activities in response to Earth Hour 2016 will certainly create a far-reaching impact and raise people's awareness of environment protection as well as energy efficiency.
Thanh Phong