On February 7th , in the framework of the Earth Hour 2015, Organizing Committee launched the "Poster design contest in response to Earth Hour 2015". The competition aims to find a creative poster with meaningful slogan to be promoted to raise the community's awareness and to take action for environmental protection and energy saving.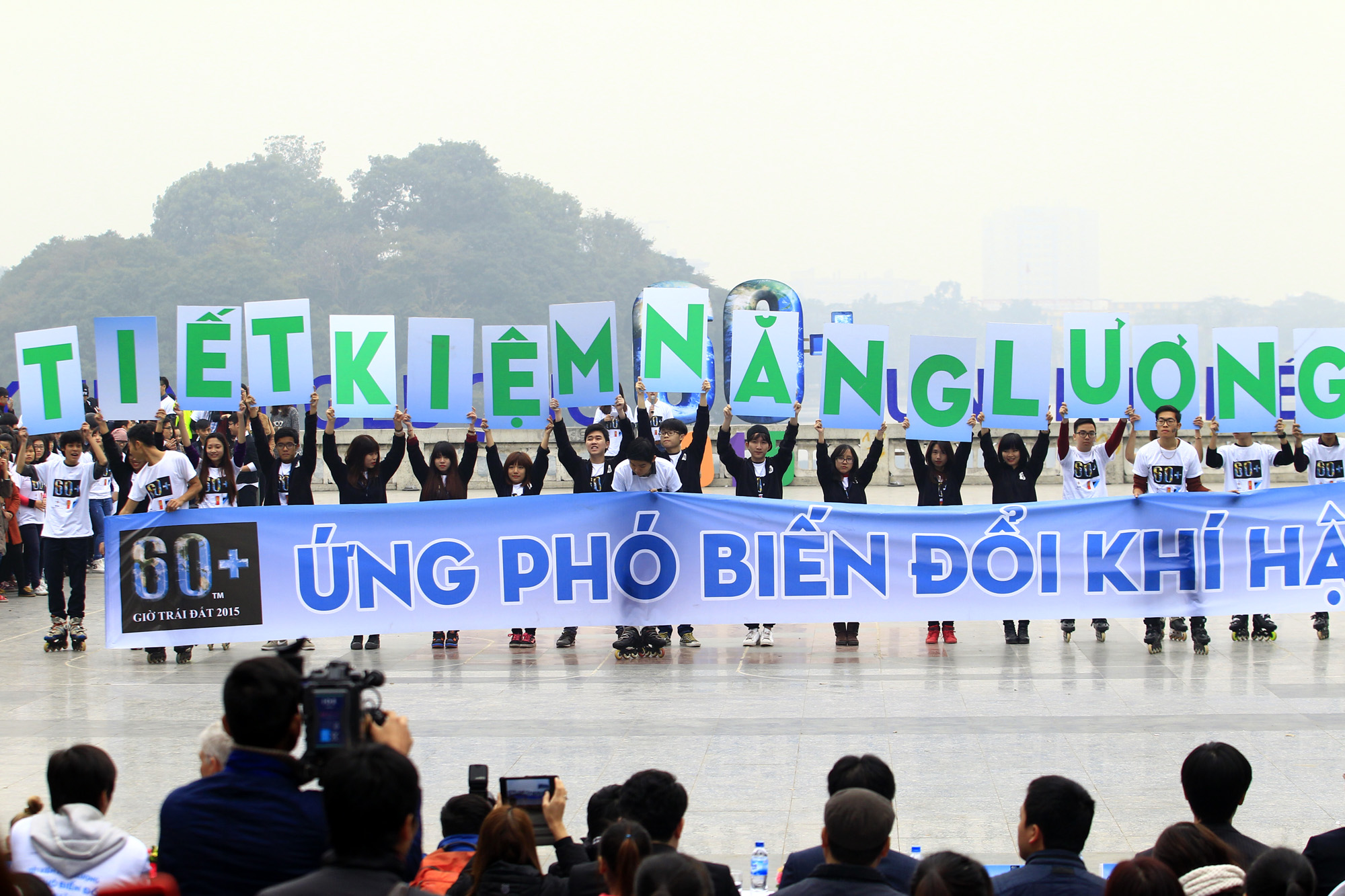 Theme of the Earth Hour 2015 campaign
The contest receives submissions from organizations and individuals across the country including hand drawings, computer graphics and slogans on topics such as: Climate Change / Impacts of Climate Change, environmental protection; energy savings, use of alternative energy, renewable energy.
Organizing Committee shall accept submissions before 17:00pm on March 15th 2015 . Individuals and collective authors may send their works via e-mail or to the address of the organizing committee.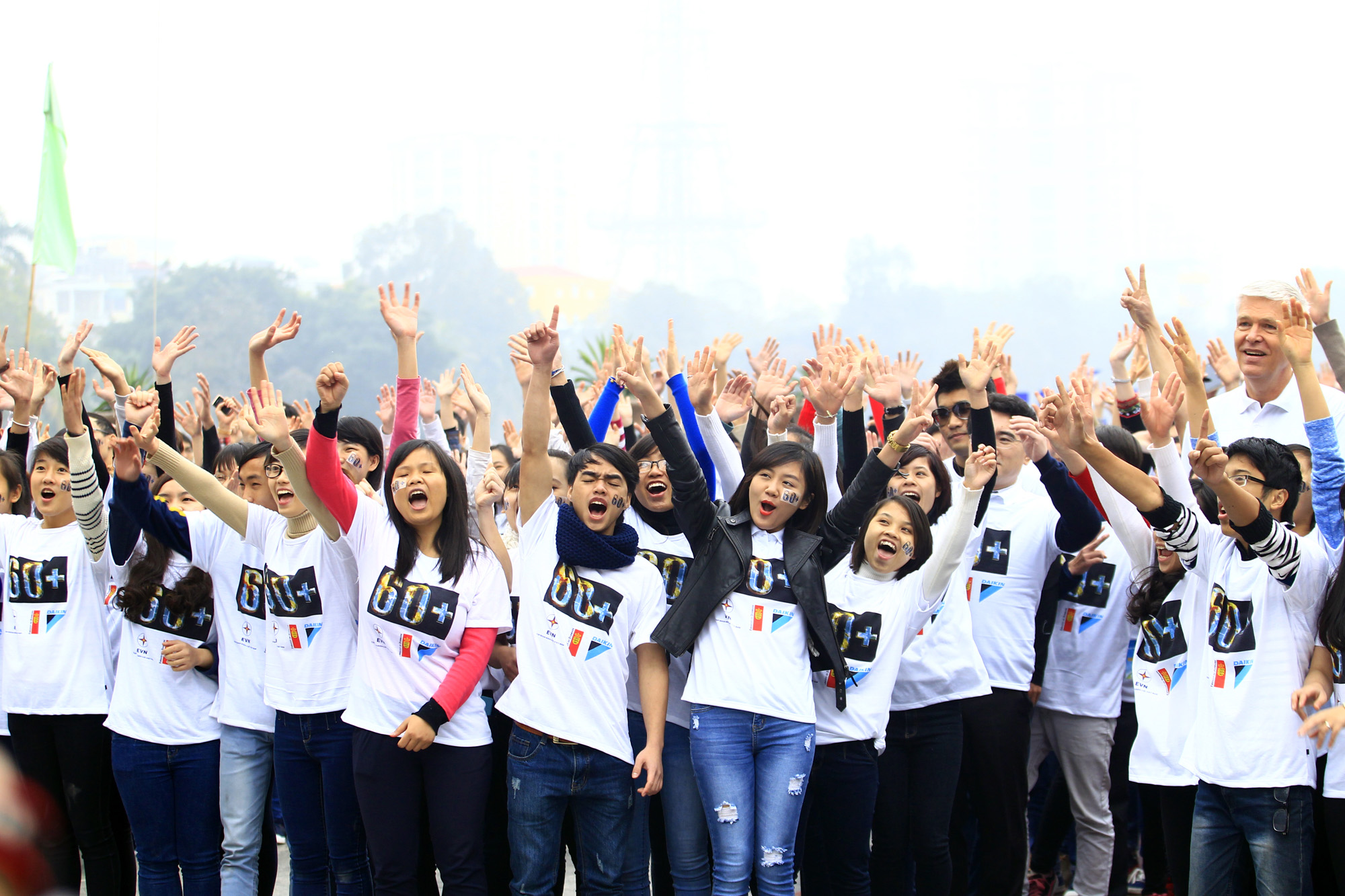 Youngsters eager to be part of Earth Hour 2015 campaign
The works will be posted on the official page of the program at: www.facebook.com/earthhourvn.
The jury will vote for the best work to be awarded First Prize with USD500. At the same time, innovative and well-decorated ideas will be able to receive 02 Creativity Awards with USD250 each.
In addition, based on the number of "Like" for each work on the official fanpage, the organizers will select 01 work with the most "Like" number to award USD250.

Quang Minh.