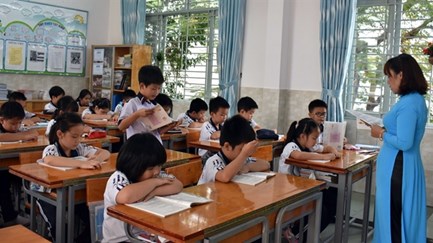 02/11/2022
The lives of soldiers and islanders in Truong Sa island district in the south-central province of Khanh Hoa have changed a lot thanks to solar panels and wind turbines.

The deployment of ISO 50001 standards helps provide a comprehensive and systematic approach and system to improve energy efficiency, helping reduce costs, increase profits and promote social responsibility through the supply chain.

The world's largest cable and telecoms company, Liberty Global, has announced savings of $325m in 2014 thanks to an ambitious environmental programme.

Sydney, Australia, has become the world's first city to boast E Ink-based traffic signs.