Alaska Airlines ranked No.1 in fuel efficiency for U.S. airlines, in a report released recently by the International Council on Clean Transportation (ICCT), an independent, nonprofit research organization based in Washington, D.C. This is the fifth year in a row that Alaska has ranked No. 1.
Alaska led all 13 major U.S. carriers as the most fuel-efficient airline operating in the United States in 2014, outperforming the least fuel-efficient carrier by 25 percent.
"It's Alaska's goal to be the industry leader in environmental stewardship and we have made a substantial investment in our aircraft, operating technologies and exploring sustainable aviation biofuels over the last 10 years," said Jacque Drumheller, Alaska Airlines' sustainability manager. "It is gratifying to see through the ICCT's research that we've outperformed legacy carriers by as much as 25 percent."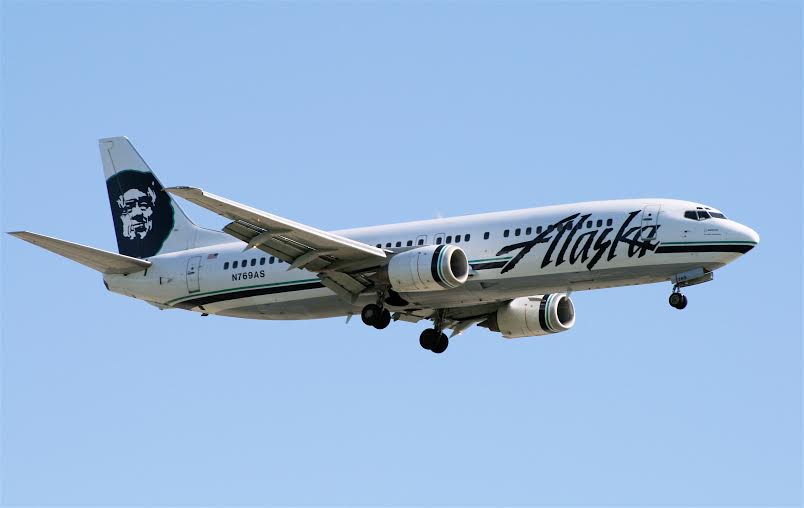 Drumheller added that key contributors to the ranking included the airlines' young Boeing 737 and Bombardier Q400 fleets; aerodynamic improvements like split-scimitar winglets; and innovative flying efficiencies such as the Greener Skies procedures for more pinpointed landings using Required Navigational Performance (RNP) techniques that Alaska pioneered. The airline also is saving on the ground with new operational measures to reduce idling at the gates and use of electric ground-support vehicles.
Through these efforts, Alaska has reduced its carbon emissions by 33 percent (measured by flying one passenger one mile) over the last decade. Alaska Airlines, a subsidiary of Alaska Air Group (ALK), together with its partner regional airlines, serves more than 100 cities through an expansive network in the United States, Canada, Costa Rica and Mexico.
Alaska Airlines ranked "Highest in Customer Satisfaction Among Traditional Carriers in North America" in the J.D. Power North American Airline Satisfaction Study for eight consecutive years from 2008 to 2015. Alaska Airlines' Mileage Plan also ranked "Highest in Customer Satisfaction with Airline Loyalty Rewards Programs" in the J.D. Power 2014 and 2015 Airline Loyalty/Rewards Program Satisfaction Report.
Mai Linh