Global energy demand will increase by 25% by 2040.
That's according to a new report by ExxonMobil which added China and India will account for almost half of the predicted growth during the same period.
The firm's 'Outlook for Energy: A view to 2040' report revealed Brazil, Mexico, South Africa, Nigeria, Egypt, Turkey, Saudi Arabia, Iran, Thailand and Indonesia will account for around 30% of the projected growth in energy demand.
Nuclear and renewables will contribute for almost 40% of the growth in global energy demand by 2040, it stated.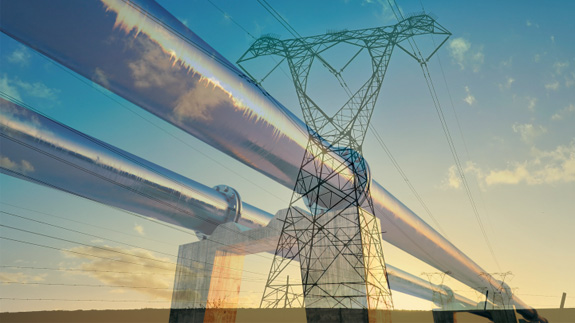 ExxonMobil also expects fossil fuels to continue meeting almost 80% of the world's energy needs during the same period.
Global demand for natural gas is projected to rise by 50%, it added.
Oil demand will grow by 20% to 112 million barrels a day by 2040 while coal demand will be reduced, accounting for 20% of the global energy demand.
The report added: "This decline will be led by the industrial and power generation sector as businesses improve energy efficiency and switch to fuels with lower CO2 emissions."
Energy Live News