German energy company RWE said Wednesday it was taking advantage of the Scottish landscape by building a stronger position in small-scale hydropower.
Hans-Christoph Funk, who leads the hydropower division for RWE International, said the Scottish landscape offers a unique opportunity for developing a broader renewable energy footprint while at the same time preserving regional ecosystems.
"We want to focus on such renewable energy projects in the future and intend to develop and build additional power plants," he said in a statement.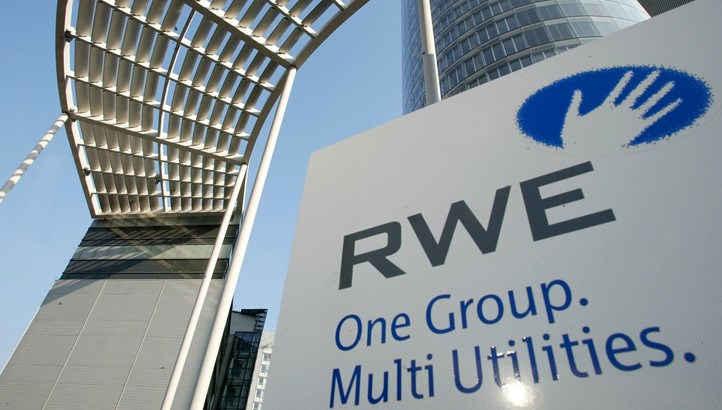 RWE tapped into the renewable energy scheme in Scotland by developing prototype tidal current turbines installed offshore at the beginning of the decade. A long-term strategy called for as much as 100 megawatts of tidal power off the Scottish coast.
RWE said it commissioned the small-scale Cia Aig hydropower facility Wednesday and now operates 15 hydroelectric power stations in Scotland. The company said it was building its portfolio further despite a British government decision to cut support for renewable energy projects.
"Scotland offers optimum conditions for small-scale, distributed hydroelectric schemes," Funk said. "We count on the support of the British government."
British Energy and Climate Change Secretary Amber Rudd last year announced plans to end public subsidies for some parts of the renewable energy sector, defending the move as a way to keep consumer bills low. She said costs for renewable energy projects, meanwhile, were down "significantly" thanks in part to government support.
Scotland, for its part, has one of the most ambitious renewable energy schemes in the world. Renewable electricity capacity has grown at an average rate of 660 megawatts each year since 2007.
Winddaily.com