The solar panels were installed on its roof of a non-AC coach of Rewari-Sitapur passenger train operated by Northern Railway (NR) to meet the coaches' requirement.

Costing about $6124 (Rs 3.90 lakh) for setting up solar panel on the non-AC coach of Rewari-Sitapur passenger train, Indian Railways will save $1947 (Rs 1.24 lakh) per year in power cost. The solar panels generate about 17 units of power in a day which enables the lighting system in the coach.

The project is part of the pilot study done by railways to harness solar power. After this, NR is looking to install coaches of Shan-e-Punjab Express and Taj Express with solar panels too.

Solar panels have also been provided on top of coaches of two narrow-gauge trains plying on Pathankot-Jogindernagar route in Kangra Valley section and Kalka-Shimla section on trial basis, it is learnt.

As per the studies conducted by Indian Railways, a train using solar power can reduce diesel consumption by up to 90,000 litres per year and also bring down the carbon dioxide emission by over 200 tonnes.

Indian Railways has plan to run train by conventional diesel-run engines while solar panels will provide all the internal electricity needs for lights and fans on both AC and non-AC coaches.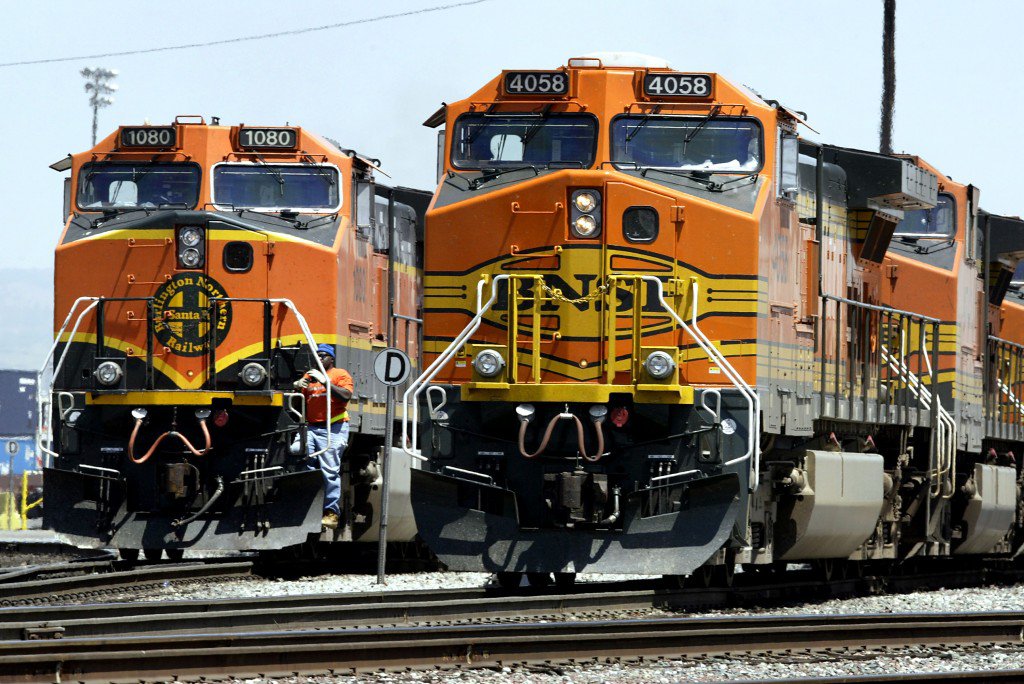 Indian Railways has also chalked out plans to procure 1000 MW solar power in the next five years
Not only coaches, railways have plans to generate 8.8 MW solar power from solar installations on rooftops at railway building rooftops and level crossings across the country through own or via public private partnership.

These include provision of 10 KWp solar PV modules each at 200 stations under various Zonal Railways, provision of total 4.05 MWp Solar Photo Voltaic (SPV) at roof top of 21 railway office buildings and provision of total 1.3 MWp capacity Solar Photo Voltaic (SPV) plants at 2000 Level Crossing gates on Indian railways.
Mai Linh