A new plan to ensure universal access to energy in Africa by 2025 has been launched.
The African Development Bank (AfDB) will work alongside governments and the private sector to add 160GW of power capacity to the continent.
'The New Deal on Energy for Africa' announced at the World Economic Forum in Davos this week will also create 130 million new on-grid connections and 75 million off-grid links during the same period.
The plan will guarantee access to clean cooking energy to around 130 million households.
To achieve the target, between $40 billion (£27.2bn) to $70 billion (£47.6bn) is required from domestic and international inestors, according to the AfDB.
It has committed to invest $12 billion (£8.1bn) by 2020 and will triple its climate finance to $5 billion (£3.4bn) per year.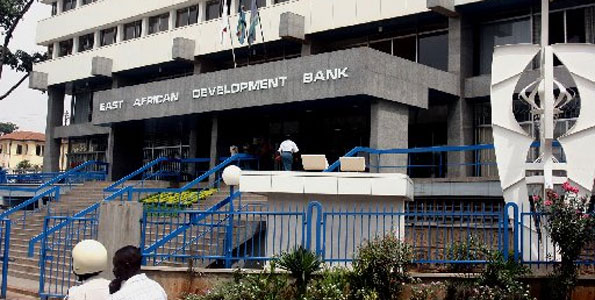 The African Development Bank (AfDB)
More than 645 million Africans have no access to electricity.
Energy bottlenecks and power shortages are estimated to cost the region between 2% to 4% of its GDP annually.
However, Africa is rich in energy resources, it stated. The continent has more than 10TW of solar potential, 350GW of hydropower, 110GW of wind capacity potential and an additional 15GW of geothermal potential.
This does not even include coal and gas, which can still provide some of its cheapest electricity, the AfDB added.
Earlier this week, IRENA committed to invest $46 million (£31.2m) in four renewable projects in Africa.
Energy Live News