Argentina is poised to approve the final details of a new law designed to give a boost to clean energy.
The law will impose fines on large users of electricity that don't get at least 8 percent of their power from renewable sources, starting in 2018, according to Juan Carlos Villalonga, a lawmaker from the governing party Cambiemos.
The legal framework will be completed this week. Once enacted, the government will auction 1 gigawatt-hour of electricity from renewable generators.
"Once the framework is fixed by the government, with clear rules for all the players, Argentina will be able to quadruple the amount of electricity before 2018," Villalonga said in an interview in Buenos Aires after meeting with the Energy and Mining Minister Juan Jose Aranguren and a delegation from the Global Wind Energy Council.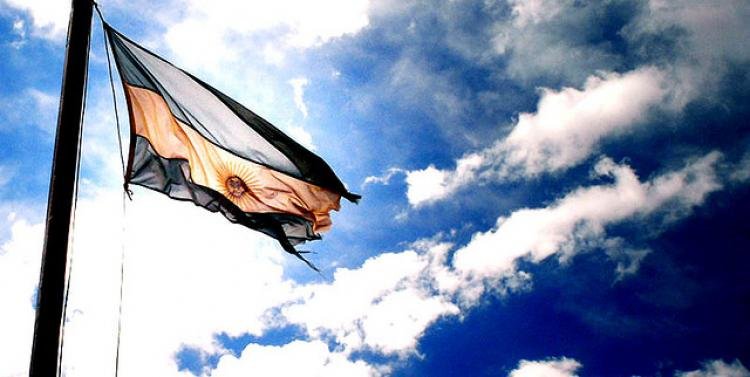 More than 60 percent of Argentina's energy comes from fossil fuels. The country has 215 megawatts of installed wind-power capacity and almost no solar or biomass plants, according to Bloomberg New Energy Finance.
Lawmakers approved policies in September to increase clean-energy generation. The new rules will require industrial consumers to gradually increase their use of renewable power to 25 percent by 2025. The penalty for non-compliance is equivalent to the cost of imported diesel.
"Companies will gradually return to invest in Argentina," said Steve Sawyer, secretary general of the Wind Energy Council. "Prices per megawatt-hour are expected to at least double in first auction. In future auctions, prices would decrease."
The law also creates a fund to finance or buy stakes in renewable-power projects. It enables bilateral power purchase agreements directly between generators and large consumers, instead of restricting those consumers to the state-owned utility .
"Argentina's new government is looking closely to renewable sources, in a strategic way," said Lilian Alves, a New Energy Finance analyst in Sao Paulo. "Argentina needs to add power capacity right now. In the last years, there were few additions, while the energy demand is still increasing. Wind and solar energy would be a good alternative, because these parks can be built in a short time."
Renewableworld