BayWa AG, a German commodities trader, is still evaluating a long list of potential buyers for six of its U.K. solar farms that could have a combined value of more than $160 million.
The company has yet to short-list candidates from a long list that includes pension funds and insurance companies, said BayWa chief executive Klaus Lutz Monday ahead of the FT Commodities Global Summit in Lausanne, Switzerland.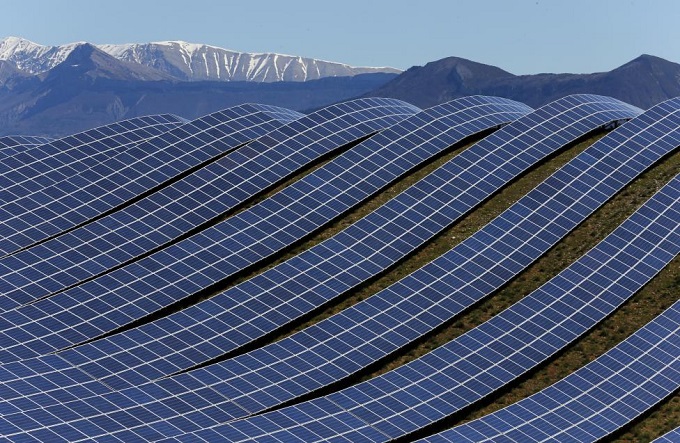 It's unlikely that one investor will buy the six solar parks, located in southern England and Wales, which have a combined capacity of about 130 MW, he said.
The projects were commissioned in March, before the government closed the 1.3 Renewable Obligation Certificates program to solar farms, and may have required investment of more than $160 million, according to Nico Tyabji, an analyst at Bloomberg New Energy Finance.
Renewableenergyworld.com