On the occasion of the State visit by the President of the French Republic, François Hollande, EDF has signed five memoranda of understanding thus confirming its strategy for developing low carbon, renewable energy in Egypt.
Three of these agreements concern the future development of EDF Energies Nouvelles projects in wind power and solar energy in partnership with the Egyptian El Sewedy Electric Group as well as the future funding of solar projects. EDF EN, the NREA and Proparco (a subsidiary of the French Development Agency) also signed a joint statement in favour of the development of renewable energies.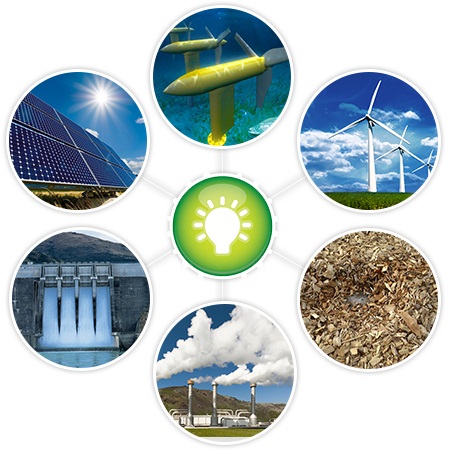 Another agreement concerns technical cooperation for projects of new power generation plants taking full advantage of EDF's know how in thermal engineering. The purpose of this agreement is also to initiate discussions with the local authorities in the field of smart grids. Lastly, Edison International, a subsidiary of EDF, has signed an agreement on the implementation of a projected gas-fired power plant and on the plant's supply from a future gas production facility operated by Edison.
These agreements are essential for the EDF Group, which has upheld constant relations with the Egyptian electricity companies for 60 years. EDF has supported Egypt with the development of electricity generation, transmission and distribution based on numerous projects, especially over the past 30 years. In addition, EDF is a leading participant in the Egyptian gas sector with its subsidiary, Edison.
Today, EDF intends to actively support the country's energy transition, based on its expertise in renewable energies and innovative service offerings to develop sustainable cities and smart grids.
In response, Jean-Bernard Lévy, the Chairman and Managing Director of EDF stated: "Under EDF's strategy, CAP 2030, the Group development in carbon-free energy materialises, as evidenced by the cooperation agreements signed with our Egyptian partners for the development of wind power, solar energy, and energy services. I am proud that EDF can support Egypt in its energy transition, leveraging on its wide range of expertise."
Renewableenergyworld.com