The international insurance company, Allianz, has signed an acquisition agreement with the wind power company, OX2, for six wind turbines at Jouttikallio in Lapua, Finland. This is Allianz's first wind power investment in the Finnish market.
"Entering the Finnish market is another important milestone this year for us. Finland is a promising European wind market and it will help us to increase and further diversify our renewables portfolio", says David Jones, Head of Renewables at Allianz Capital Partners. "We are pleased to expand our relationship with OX2 and we look forward to working with them on the successful long-term operation of this wind farm."
The future wind farm will be situated at Jouttikallio, Lapua, around 80 km from Vaasa. The wind farm will consist of six wind turbines with an expected output of 63 GWh/year.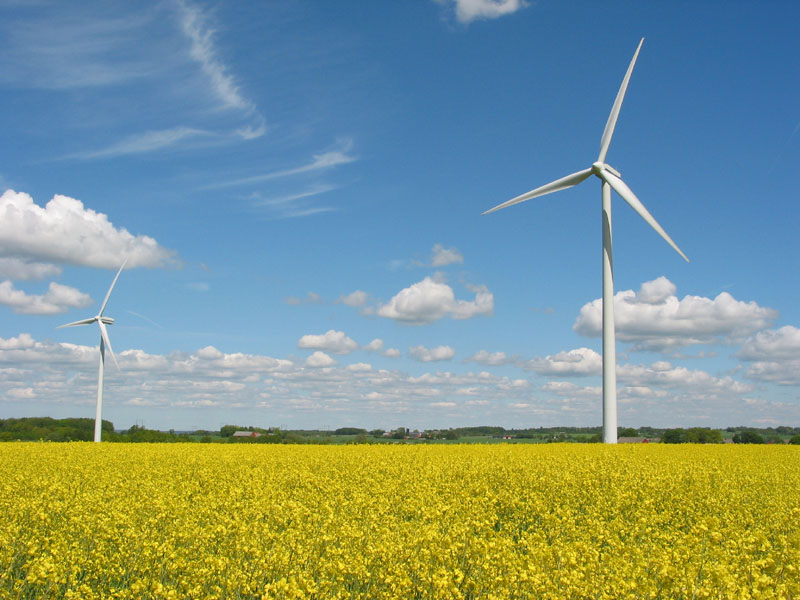 The project, originally developed by the Finnish wind power company Innopower, has been granted all the permits necessary for construction to start. In May, Innopower and OX2 entered into a cooperation regarding the project, under which OX2 took over responsibility for continued development, technical design, procurement, financing and construction of the project.
The agreement signed with Allianz means that OX2 can now start the construction of the project, at the same time as Innopower's involvement comes to an end. The wind farm is expected to be commissioned and delivered to Allianz at the end of 2016. OX2 will then continue to be responsible for the commercial and technical management of the wind farm.
"We are proud that Allianz has once again shown its confidence in us, and we are looking forward to building and delivering another wind farm for them, this time in Finland", says Paul Stormoen, Managing Director of OX2 Wind.
OX2 has already signed two projects with Allianz, involving a total of 105 MW wind power in Sweden.
Winddaily.com