Nissan and power management provider Eaton on May 10 said they are working together to release a new residential energy storage system that they claim will be "the most affordable in the market today."
Available to pre-order in Europe in September 2016, the 'xStorage' unit will connect to the power grid or renewable generators, such as solar panels, and charge up when grid power is cheaper, for example during the night, or when energy is being generated from renewable resources.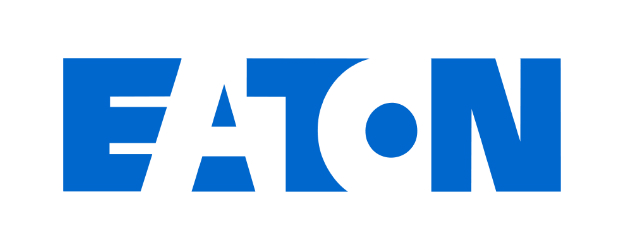 Paul Willcox, Chairman, Nissan Europe, said in a statement: "It is high time consumers were given the flexibility and power to control how and when they use energy in their own homes. The new xStorage solution combines Nissan's expertise in vehicle design and reliable battery technology with Eaton's leadership in power quality and electronics, resulting in a formidable second life battery solution. We want to make energy storage exciting and affordable to everyone, not least because it delivers real consumer benefits whilst ensuring smarter and more sustainable energy management for the grid."
According to the companies, homeowners will be able to control the xStorage from a smartphone. In addition, Nissan plans to recycle old electric vehicle batteries to build the new xStorage units.
Cyrille Brisson, vice president of marketing for Eaton Electrical in Europe, the Middle East and Africa, said the starting price for the xStorage will be 4,000 euros (US$4,500) for a 4.2 KWh unit. Tesla's 6.4 kWh Powerwall residential energy storage unit is currently priced at about 2,600 euros (US$3,000).
While the cost of the Powerwall unit is less than xStorage, Eaton and Nissan said that, unlike Powerwall, xStorage will include professional installation and all requisite extras, such as cables.
Renewableenergyworld.com