The 448MW Neart na Gaoithe windfarm - one of only two offshore wind farms awarded a Contract for Difference (CfD) by the Government in February - will be the first to install the new Offshore Transmission Module (OTM) by Siemens, and a 'Boom Lock' system from High Wind.

Cutting costs

The OTM will completely remove the need for large heavy offshore substation platforms and the associated specialist installation vessels, instead using two wind turbine foundations to support the OTM modules.

It will result in a 30% project saving by cutting installation and construction costs, while also decreasing operational costs, and provide a "significant contribution to the overall target of reducing the costs of offshore wind power," Siemens Energy Management head of AC grid access solutions Mike Grainger said.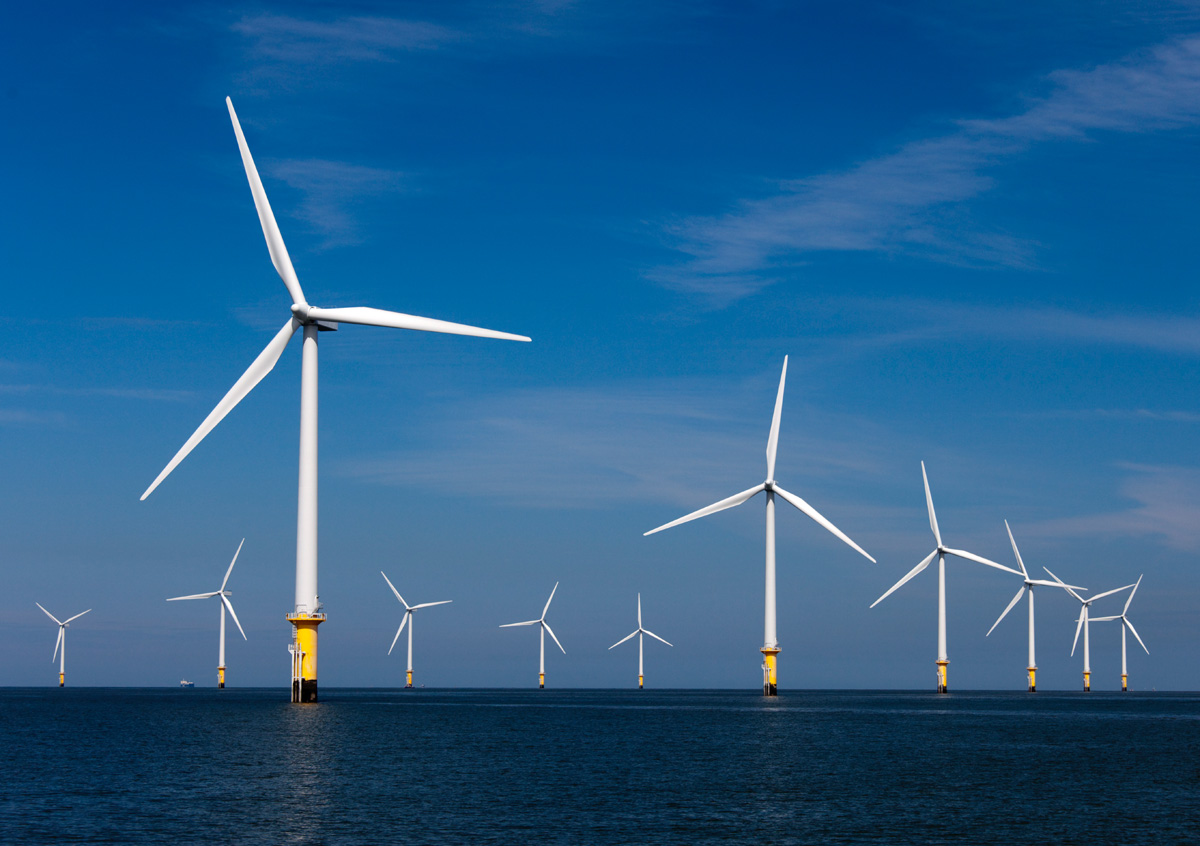 Meanwhile, High Wind's Boom Lock system will allow the safe installation of all wind turbine components in winds of up to 15 meters per second, while drastically reducing installation time and improving safety. This will result in savings due to reduced cost for installation vessels, installation crews, as well as increased income due to earlier completion of the wind farm.

GeoSea general manager Bart De Poorter added: "Logically, wind farms are being built in areas where there is a lot of wind. That's why it makes sense to use the right tools to maximise on the workability during periods of strong winds and, at the same time, maintain the highest level of safety."

Neart na Gaoithe is expected to be fully operational and generating by 2020.
Mai Linh