Only a few days earlier the World Energy Council's Iranian national member committee had partnered with the Iranian Government for another efficiency dedicated event: the 7th International Renewable Energy, Energy Efficiency and Energy Saving Exhibition in Tehran.
53 Iranian organisations as well as international energy companies from China, Taiwan, South Korea, Germany and Portugal showcased their latest achievements in improving their energy efficiency, engaging with renewable energy and taking part in environmental activities.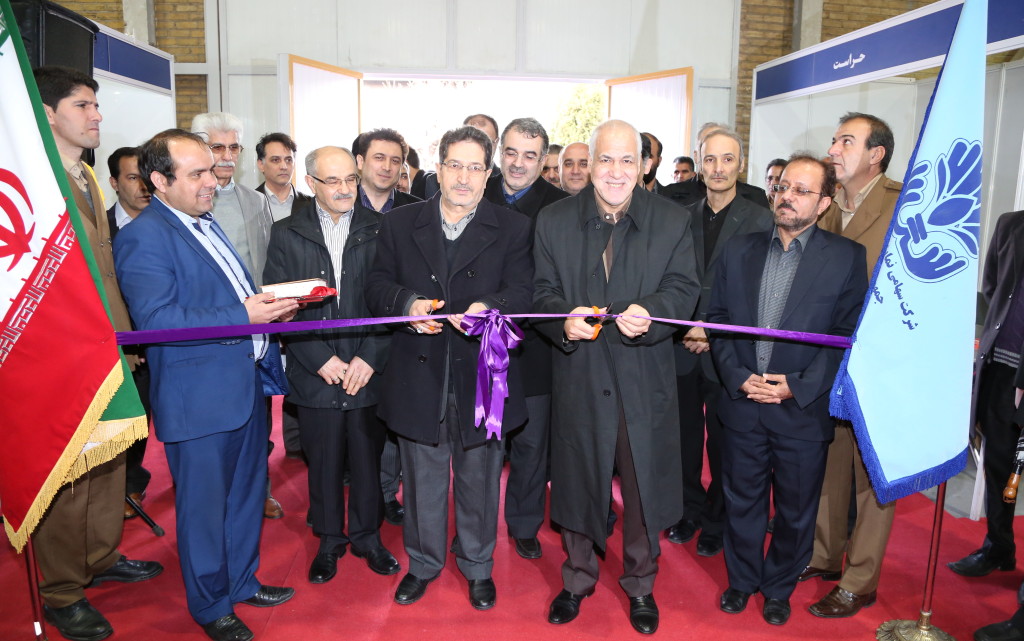 At the conference "The Necessities and Guidelines of Implementing Energy Labels in Building" Dr.F. Nasrollahi, professor of architecture at Berlin University reviewed Iran's national regulations. Given current economic conditions, he suggested removing subsidies and changing energy prices. He also maintained that the heat transfer coefficient of the building shell was an important factor affecting energy use in buildings.
Discussing national regulations of buildings, Mr. Pezeshki, Head of the Construction Engineering Organization, claimed that building energy labels must be incorporated into transfer and sale processes. He highlighted the importance of considering taxation and insurance costs involved in the construction process as well as the energy, environmental and technical identification of buildings.
Mr. Flahatian, vice president of World Energy Council Iran analysed current policies and strategies of energy optimisation in buildings, aiming to increase the use of renewable energy through rational management of the private sector and bringing electricity tariffs to the agenda.
In close collaboration with the Isfahan Construction Engineering Organization World Energy Council Iran had gathered 750 participants at the conference, including experts from Iran's Governmental ministries, construction and engineering organisations and university lecturers.
Truong Duy