Jersey City officials are aiming to make city buildings more energy-efficient by implementing energy audits every three years, the city announced yesterday.
Environmental firm Greener By Design will conduct the initial $10,000 energy analysis, including carbon and greenhouse gas footprint analysis, of all city buildings to identify what energy conservation measures can be implemented to maximize energy savings and energy efficiency.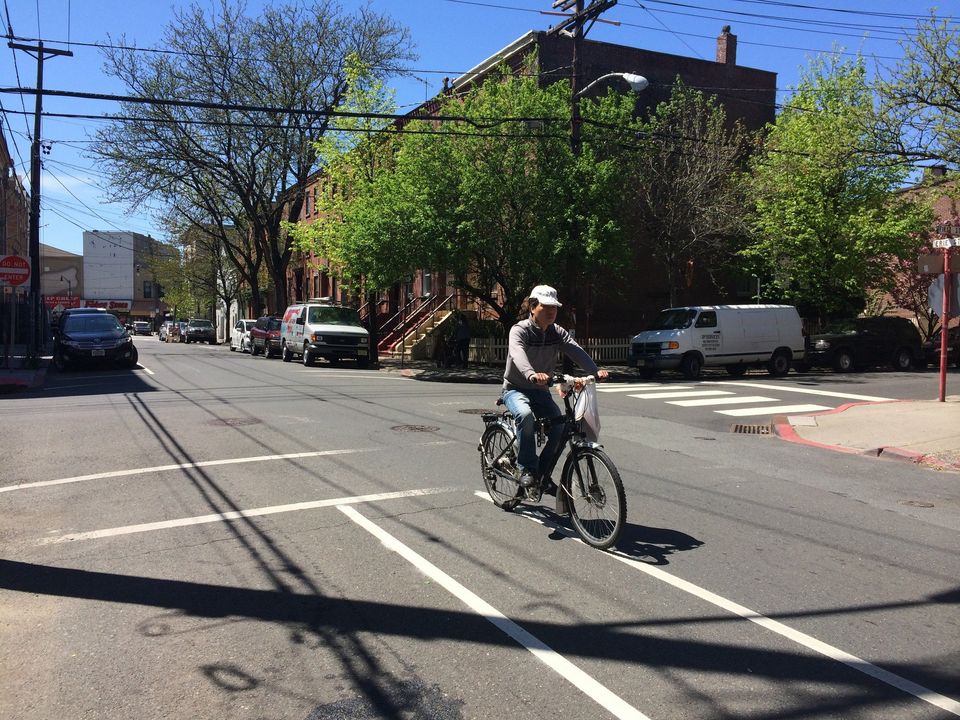 "We can't wait to take action on climate change and in Jersey City we are developing real solutions and a definitive road map to reduce our carbon footprint," Jersey City Mayor Steve Fulop said. "Financial audits are done every three years to ensure sound business practices, and we will use that model to track progress of our energy reduction at the municipal level to create accountability and maximize costs and efficiency."
The city is striving for 50 percent of its energy to come from renewable sources such as paper, leather and wood where possible. The administration is hoping its efforts will kickstart a wave of renewable energy movement purchases by residents and businesses.
"Cities like Jersey City can provide the climate and environmental leadership currently lacking in Trenton," Ed Potosnak, executive director of the New Jersey League of Conservation Voters, said in a statement. "Jersey City is taking bold action to reduce energy use, grow New Jersey's clean energy economy and mitigate climate change — setting a clear example of what's possible when municipalities make addressing climate change a priority.
"We are thrilled to see action on climate at the local level and are hopeful more towns join this important effort."
The City Council is expected to mull a package of energy bills that include mandating energy audits of city buildings every three years; and a resolution to increase the use of renewable energy to 80 percent of the city's total energy consumption by the year 2050.
The West District Police Station will have a green roof, green power from renewable sources, and will be built with recycled and sustainable materials.
The Public Safety Communications Center on Bishop Street that was built with sustainable materials incorporated into a high efficiency design aimed at both water reduction and energy savings.
Jersey City has installed more than 22 miles of bike lanes.
"Climate change is already impacting important waterfront communities like Jersey City," Judith A. Enck, U.S. Environmental Protection Agency regional administrator, said in a statement. "The Environmental Protection Agency applauds the amazing leadership of Jersey City in driving down greenhouse gas pollution. This leadership will improve not only the environment but also the economy for the people of Jersey City."
Truong Duy