The 13.29% reduction in power prices was due to "exceptional" wind power output combined with mild temperatures and falling demand, according to data released by Platts.
Prices dropped to €33.08/MWh (£25.2/MWh) in December compared to November. On a year-over-year basis, it was down 14.5% last month.
Mild weather along with falling oil prices led to the reduction in gas prices.
The day-ahead natural gas price fell 3.9% in the UK while the Dutch saw a reduction of nearly 8%, the report added.
In the UK, wind supplied 17% of the power demand in December, surpassing the previous record of 14% set in January 2015.
For the year, 11% of UK's electricity was generated by wind, up from 9.5% in 2014, it stated.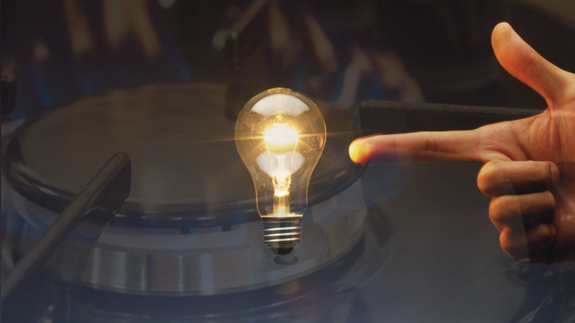 Andreas Franke, Platts Managing Editor of European Power added: "German power prices continued their downward trend in 2015 but a 4% decline was the smallest annual drop in the post-Fukushima-era as record power exports, plant closures and higher carbon prices helped to stem losses caused by the renewables boom."
Energy Live News