Solar will remain a good investment for householders despite reduced tariffs.
That's according to the Solar Trade Association (STA) which added the new rates will still be attractive for them.
The Feed-in Tariff changed today which means customers with solar panels will be eligible for a rate of 4.39p/kWh from February.
Although the FiT will be paused for three weeks and restarted next month, householders can continue to invest in solar as normal and wait a few weeks before their payments commence, the STA added.
The new rates mean a return on investment of around 5% in around 13 years and it is possible for householders to improve payback further through "intelligent" use of their system.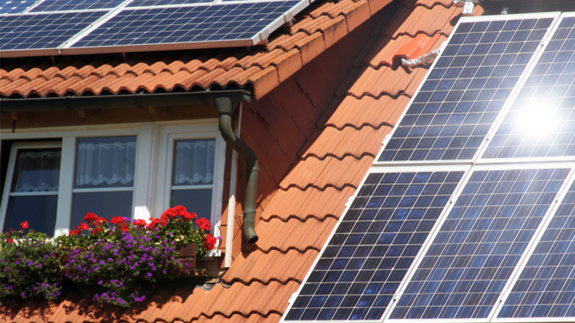 Paul Barwell, CEO of the STA said: "Let's be clear, solar is still a good investment for householders and an essential investment for the planet. Costs have come down so fast solar is much more affordable today than five years ago – around half the price of a new car. There has never been a greater need to go solar because acting on climate change is more urgent than ever. Solar will save on your energy bills and potentially add value to your home."
The UK invested $23.4 billion (£16bn) in renewables in 2015, according to a new report by Bloomberg New Energy Finance.
Energy Live News