Five low carbon automotive projects, led by West Midlands giants such as Jaguar Land Rover (JLR) and the London Taxi Company, have won a £31m government investment.
The cash injection, provided by the Advanced Propulsion Centre (APC), is part of a £74m match funding programme to explore low carbon technology for diesel engines, light commercial vehicles, hybrid engines and off highway vehicles.
Combined, the projects are expected to create and safeguard more than 850 jobs and save more than 4.2 billion tonnes of co2.
They include a £46.5m project led by Coventry's London Taxi Company to create low emission vehicles.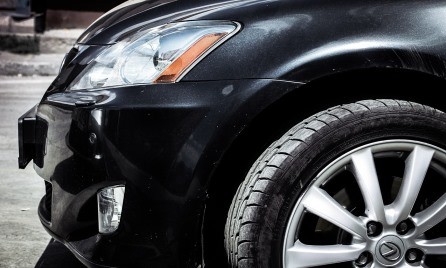 A £6m grant has also been awarded to the Morgan Motor Company to develop a fuel efficient petrol engine, while a consortium led by AGM Batteries was granted £5.4m for its work on the next generation of battery packs.
JLR is leading a £13.1m research project to develop the automotive turbocharger supply chain in the UK and Warwick-based Parker Hannfin has secured £2.9m to reduce the carbon footprint of forklift vehicles.
Business secretary Sajid Javid said: "These new projects will cement the UK's position as a leading global centre for low carbon innovation and manufacturing.
"Our fast-growing and diverse automotive industry has been especially successful at exporting high-value, high-technology vehicles all over the world, and our focus on next-generation innovation will ensure we can continue this progress and create even more high-skilled jobs."
Jon Beasley, the APC's director for technology and projects, added: "The announcement of the fourth round competition winners demonstrates the government's on-going commitment to supporting the UK's low carbon advanced propulsion system innovation ecosystem.
"Co-investment in technological developments to be delivered by industry-led consortia, range from high risk incremental growth programmes to innovative cutting edge R&D, showing the UK is committed to establishing itself as a global centre for the promotion and development of low carbon propulsion systems."
Insider Media