Small and medium sized businesses (SMEs) in the UK saved £511 million on their energy bills in the last 12 months.
Around 45% of them saved up to £10,000 per year, according to a YouGov survey commissioned by npower Business.That's because they demanded a good deal from their suppliers, with 93% of SMEs that do take the time to negotiate contracts saying they see value in doing so.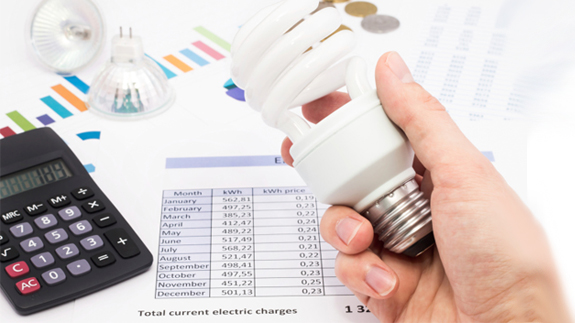 The average savings per business totalled £2,800.
However, despite the financial benefits of negotiating with energy companies, 70% of SMEs don't bother to ask for discounts and price savings.
To encourage more businesses to negotiate with their suppliers, the Big Six has launched a campaign which offers tips on how to get the most out of their negotiations, including the importance of research and planning ahead.
Philip Scholes, Head of npower Business said: "This research shows that businesses across the UK are reaping the dividends of negotiating their supplier contracts. However, not all firms are entering discussions with their provider, which could prove to be a missed opportunity in the long term.
"That's why we launched this campaign – we'd encourage all British businesses to look at their supplier costs and particularly their annual energy costs to help improve their bottom line."
Earlier this month, the CMA stated SMEs paid around £280 million more per year between 2007 and 2014 to the Big Six.
Renewableenergyworld