US energy groups gear up for a series of clean energy projects in Vietnam
Thứ tư, 05/02/2020 - 17:44
Vietnam's growing demand for power and energy has attracted many investors, with major US energy groups gearing up for a series of clean energy projects in Vietnam.
Vietnam's growing demand for power and energy has attracted many investors, with major US energy groups gearing up for a series of clean energy projects in Vietnam.
Accelerating investment in clean energy
Vietnam recently authorized a series of American energy investment projects. In October 2019, Vietnam granted certificate to AES Corporation to build the 2.2 GW Son My 2 power plant using liquefied natural gas (LNG) with total capital of US$5 billion in Binh Thuan Province under a 20-year contract with the government. The plant is expected to begin commercial operations in 2024.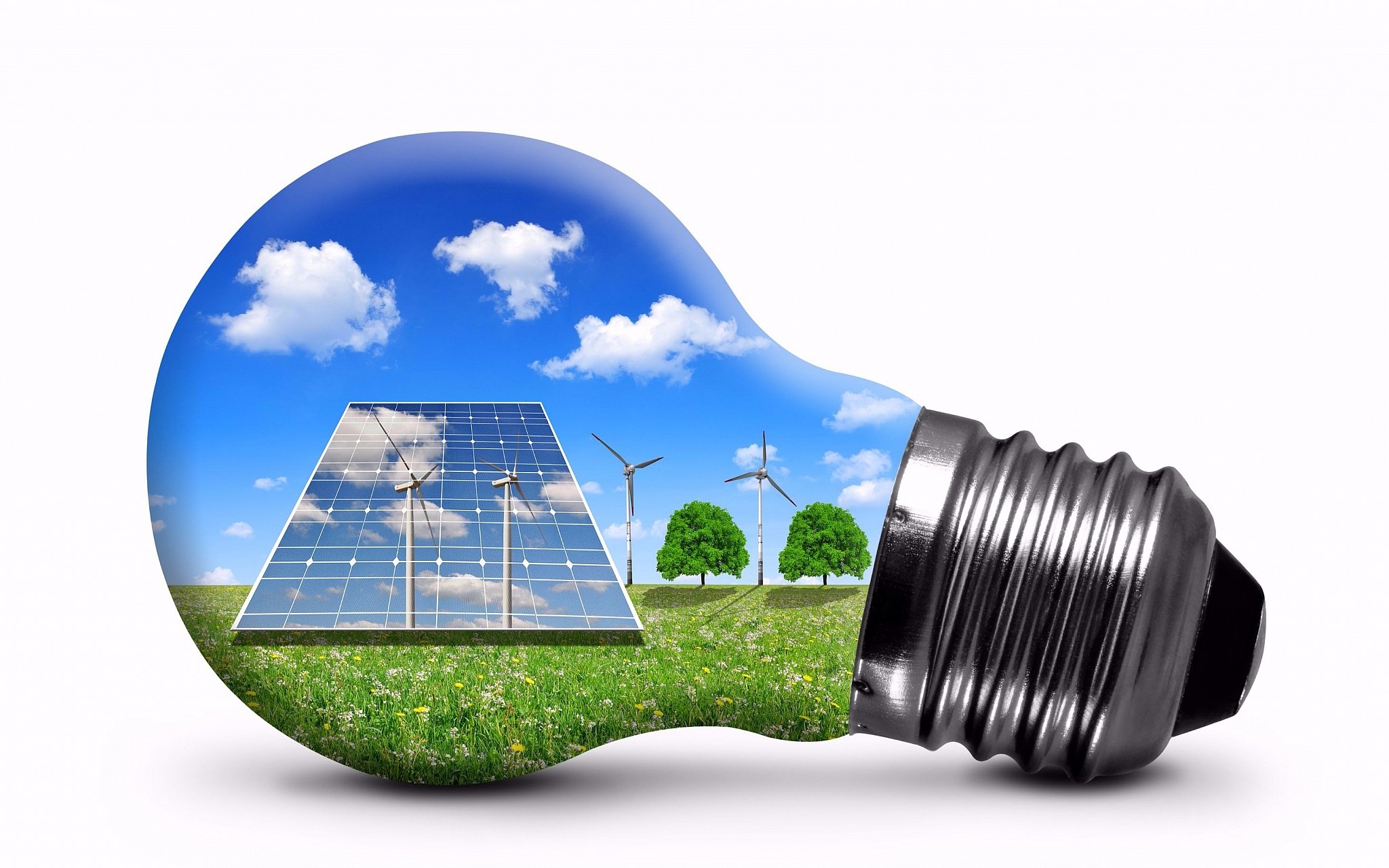 The Son My 2 plant is expected to consume 0.6 million tonnes of LNG annually, and along with Son My 1 and Son My 3 power plants will form part of a 4,000MW power network. AES Corporation has already invested in developing the 1,240 MW Mong Duong 2 thermal power plant in northern Quang Ninh Province, which began operations in April 2015. With investment in the Son My 2 power plant project, AES Corporation could become the largest US investor in Vietnam.
Previously, Vietnam approved investment by Energy Capital Vietnam in another LNG power project worth over US$5 billion. The 3,200 MW project is expected to be completed in 2025.
Still another US company, Liquefied Natural Gas Ltd (LNG Ltd), also signed a deal with Vietnam in September 2019 to supply 2 million tonnes of LNG annually to the coastal province of Bac Lieu from its Louisiana-based Magnolia LNG LLC project. The agreement covers an LNG import terminal, and a 32,000-megawatt combined-cycle power plant in Bac Lieu, where the US company will supply gas and Vietnam-based Delta Offshore Energy will generate electricity and sell it. The two projects are expected to be completed in 2023. Initially, the Magnolia project was set to supply LNG to China, but it shifted operations to Vietnam due to the US trade dispute with China.
Most recently, the Chief Executive Officer of US-based Gen X Energy Company Scott Kicker said at a meeting with Deputy Prime Minister Trinh Dinh Dung that his company was studying investment in a LNG project in Vietnam worth over US$6 billion.
The number and extent of US investment projects in the energy sector are obviously part of a plan to tighten the Vietnam-US partnership.
US support for energy sector change
Many American firms recognize that due to government efforts, Vietnam's business environment has become relatively open and attractive to major and experienced investors, especially those in energy. The US Agency for International Development (USAID) and the Ministry of Industry and Trade (MOIT) have worked together to modernize national energy policies, including introduction of a Direct Power Purchase Agreement (DPPA) mechanism and expanding renewable energy and natural gas utilization under the eighth Power Development Plan (PDP8).
The two countries have signed a Memorandum of Understanding covering various cooperation areas ranging from energy security, energy market development and energy transformation to regulations and policies; energy management (including management of renewable energy grid connections, energy storage); and energy technology and infrastructure, including public-private cooperation.
With the goal of ensuring sustainable energy security, Vietnam is reviewing supply and demand, restructuring power sources by diversifying materials for power production, issuing a number of incentivizing policies (regarding credit, reduction/exemption of corporate income taxes, land lease rents) for renewable energy development to attract investment from domestic and foreign enterprises.
Minh Tu