Power plan regulations change aims to ensure fairness
Thứ hai, 20/09/2021 - 10:11
About 60 percent of homes can expect lower power bills as the government announces a plan to phase out regulations on "low-use" electricity plans, Energy Minister Megan Woods says.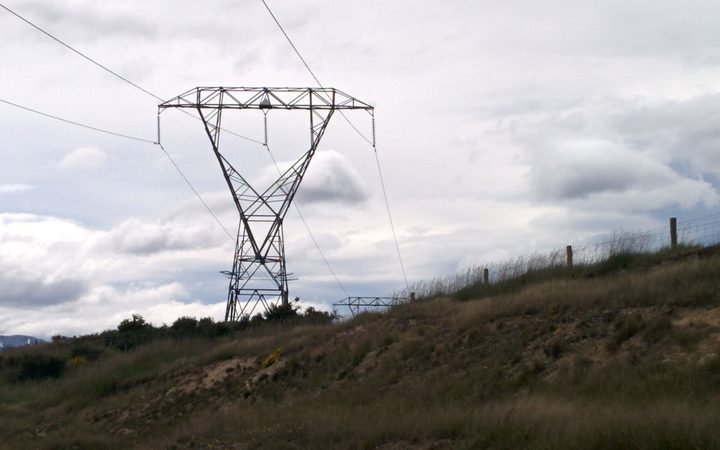 Photo: RNZ / Russell Palmer
The phase-out could mean higher power bills for those using the scheme, but the electricity sector would help support them with a $5m power credits scheme.
Announcing the move in a statement this morning, Woods said the cost of delivering electricity through lines charges to those on low-use plans was being supplemented by other households, and a 2019 review had recommended a fairer system.
The low-use fixed charge option had aimed to make it cheaper for those who used less than the average amount of power. Those on the plans pay a lower fixed price but pay more for electricity usage on variable rates.
The fixed price rates for the roughly 59 percent of households on the scheme - currently at 30 cents per day - would increase by 30 cents each year until 2027, when the scheme would be phased out entirely.
The change would mean the 41 percent remaining would no longer be effectively subsidising them, meaning cheaper power for them, while others on low-use rates but using more energy may also benefit.
Combined, the changes would benefit about 60 percent of households, Woods said.
Woods said the regulations encouraged poorer families to underheat their homes and disincentivised uptake of cleaner energy.
"Wealthier households with low fixed charges have more options to reduce their power use through energy-saving measures like double glazing, smart appliances and solar panels," Woods said.
"But low-use households who are also low-income households can under-heat their homes to save on power bills because their variable rates on electricity use are high.
"High variable rates also discourage households from switching from higher carbon technologies like gas heating, to low carbon technologies like EVs and heat pumps."
Details of the power credits scheme was still being developed, and the phase-out of low-use charging would be reviewed in late 2023.
By Radio New Zealand