On March 22, 2016, Khanh Hoa Provincial People's Committee promulgated the plan to use energy economically and efficiently in the province during 2016 - 2020. Accordingly, the province strives to save more than 5% of total planned energy consumption, such as setting up the energy management model in the production facilities, energy consuming buildings; implementing the control, management of investment projects in energy use, resource use or the ones that are likely to cause environmental pollution.
Besides, by 2020, the agencies and units using state budget in the province are mandated to use the energy efficiency devices as prescribed and specified by the government. At the same time, the favorable conditions are created to promote investment in the construction of power plants using clean energy like solar energy, wind energy or other unconventional energy forms.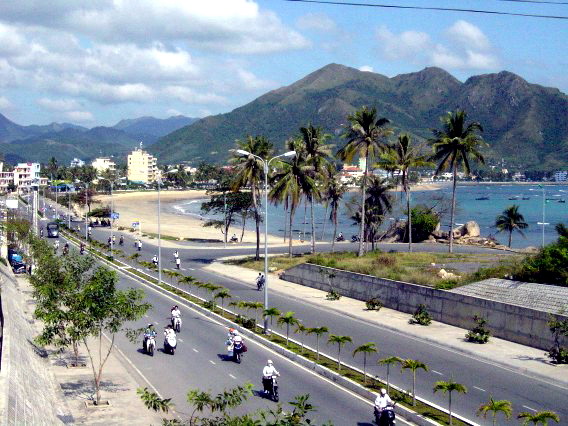 It is also promote to do the research and technology transfer and application of new materials for energy saving, environmentally friendly features, and savings of natural resources in the others sector. In addition, by 2020 all public lighting system in the province would be renovated and constructed in compliance with new building standards, regulations to save power. New projects must be designed so as to install the power-saving lamps, and high-performance equipment.
The plan also outlines the contents as assignments to do in order to achieve the above objectives, including: the enhancement of governance over energy efficiency; information and communication to raise awareness of the community; promotion for economical and efficient use of energy; energy efficiency in the sectors, production facilities, public lighting, buildings, businesses, services and activities; instructions to be given to key energy users in the province so that they could get themselves prepared to comply with the regulations of the State energy audit.
Trong Tan