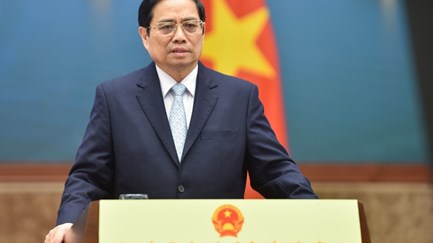 15/10/2021
Vietnam's national electricity development planning in period of 2021-2030, vision to 2045 is to diversify energy sources, reduce fossil energy with a roadmap towards sustainable development.

The updates you make in fall can prepare your home for the long winter months ahead, helping you stay more comfortable all season while reducing your energy bills and other expenditures. Here are some home improvements to consider, as well as tips and insights for making the most of these upgrades:

As the weather gets colder, we will be turning up the heat in our homes, but there are ways to keep it from impacting your energy bill. Some insulation and weather strips can make a difference. There's a tiny home powered by solar panels in Ithaca, and it's not built to be lived in. As cozy as the house seems, it's actually a teaching tool for the community to learn how they can become more energy efficient.

Energy security and sustainable energy sector development have always been the top concern of the Government of Vietnam. Over the years, the Government has always made efforts to increase energy efficiency.