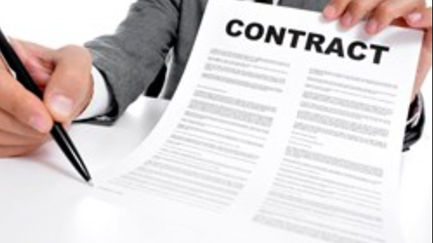 26/05/2023
Procurement of Office Equipment (Package No. C2.1.21) Contract Award Notice

Singapore's SembCorp has entered the final stage of installing a 200-megawatt Energy Storage System (ESS) on Jurong Island, which is expected to be operational in this November.

Indonesian Energy and Mineral Resources Minister Arifin Tasrif said on November 2 that Japan's Inpex Corporation is looking for investment opportunities to develop geothermal projects in the Southeast Asian country.

The lives of soldiers and islanders in Truong Sa island district in the south-central province of Khanh Hoa have changed a lot thanks to solar panels and wind turbines.