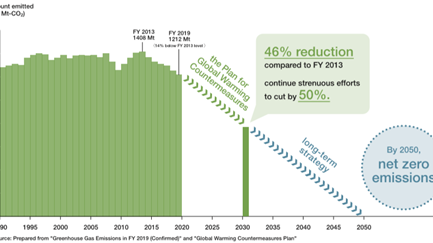 09/02/2022
They also decided to stipulate the "decarbonized society by 2050" in the law this coming April 2022. We need to achieve Net Zero 2050 not only diplomatically but also legally.

Vietnam's national electricity development planning in period of 2021-2030, vision to 2045 is to diversify energy sources, reduce fossil energy with a roadmap towards sustainable development.

The saving of 1,196 billion kWh of commercial power output that EVNSPC has achieved in the first eight months of 2021 is the implementation of the National Energy Efficiency Programme, contributing to ensuring energy security...

The Government has just issued Decision No. 1658/QD-TTg approving the National Green Growth Strategy for the period 2021-2030, with a vision to 2050. Accordingly, many goals towards developing a green economy have been set for the period from now to 2030 and 2050.