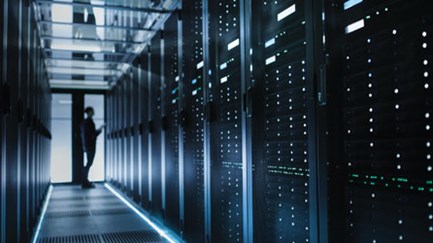 16/09/2021
A detailed analysis of all energy saving opportunities should be made to ensure that the data center total cost of operation is minimized.

Solar experts have raised difficulties and problems in policies and procedures for investment, installation and operation of solar power systems in Vietnam at a seminar.

Since many wind power projects may not be put into commercial operation prior to October 31, the Prime Minister and Ministry of Investment and Trade have been asked to extend the feed in tariff (FIT) application.

Delta Offshore Energy said Tuesday it had secured the environmental approval for the LNG to Power Project, the 3.2 GW power plant, and LNG Terminal in Bac Lieu, Vietnam.