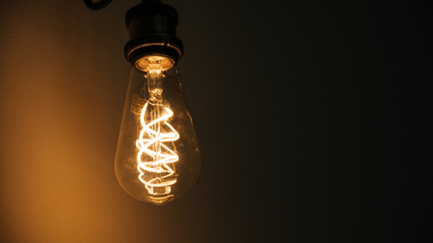 10/11/2022
Thailand's energy authorities are preparing to make an electricity saving campaign a mandate for households and businesses as they struggle to deal with the high prices of liquefied natural gas (LNG) which may keep soaring in the winter, putting more financial burden on national power generation, reported the Bangkok Post.

The lives of soldiers and islanders in Truong Sa island district in the south-central province of Khanh Hoa have changed a lot thanks to solar panels and wind turbines.

Cambodia and Singapore have signed a memorandum of understanding (MoU) on clean energy cooperation, according to Cambodian Minister for Mines and Energy Suy Sem.

The energy transition brings many opportunities for industries, but it also poses great challenges, particular in fossil fuel extraction and processing, according to industry insiders.