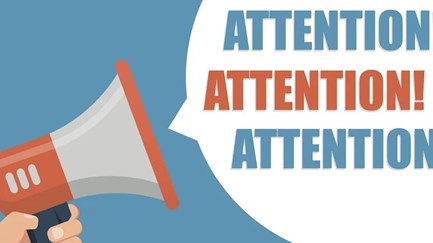 30/08/2023
C2.2.4: Support to Industrial Enterprises for Energy Audits and Preparation of Feasibility Studies.

US Special Presidential Envoy for Climate John Kerry on November 7 affirmed support to Vietnam in just energy transition and climate change response.

A webinar discussing prospects of green hydrogen in low-carbon economy in Vietnam was hosted by the Vietnam Imitative for Energy Transition (VIET) on October 18.

Vietnam will invest in 10 energy technologies in the 2021-2030 period with a view to ensuring energy security for the country's socio-economic development, as part of the "Research, Application and Development of Energy Technologies" programme.