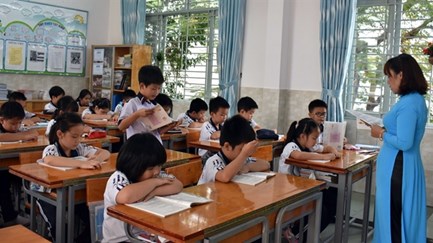 02/11/2022
The lives of soldiers and islanders in Truong Sa island district in the south-central province of Khanh Hoa have changed a lot thanks to solar panels and wind turbines.

Worried about soaring gas prices? Our energy saving tips for the home are a great way to lower gas and electricity bills and save precious cash

Quantum chemists believe gold, silver and copper could help the world take a leap towards green energy after discovering that compounds based on these metal elements and hydrogen are very promising candidates for hydrogen storage.

With wholesale energy prices soaring, millions of householders will face bigger bills next month. But there are ways to save.