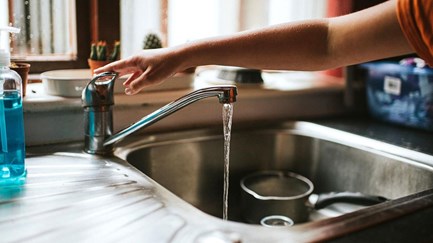 26/09/2021
As we face these effects of climate change, conserving water becomes increasingly important. Saving water also means saving money; the average American family spends more than $1,000 on water a year, which can be diminished significantly by addressing the way we use water in our daily lives.

Nuclear power is an appropriate choice for replacement of fossil fuels thermal power plants.

Scientists developed a new one-atom thick material that allows fast movement of electrical charges. It can boost performance of electronics, while saving power.

A majority of consumers have seen savings on their energy bills as a result of installing smart meters.