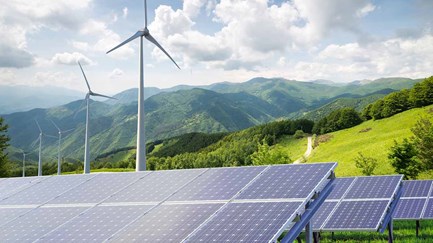 07/10/2021
The Government has just issued Decision No. 1658/QD-TTg approving the National Green Growth Strategy for the period 2021-2030, with a vision to 2050. Accordingly, many goals towards developing a green economy have been set for the period from now to 2030 and 2050.

The latest from Nissan: their new generation batteries for electric vehicles will be made in the UK.

First ever flight of a drone powered by hydrogen marked the beginning of eco-friendly, long-distance unmanned aerial monitoring.

Giant wind turbine, designed by US scientists, promises up to 50 times higher capacity that its conventional ancestors.