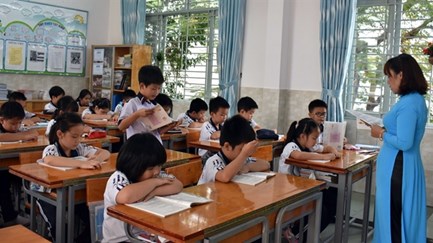 02/11/2022
The lives of soldiers and islanders in Truong Sa island district in the south-central province of Khanh Hoa have changed a lot thanks to solar panels and wind turbines.

Device made using a pencil, some paper and some tape, can generate enough electricity to power small electronics, courtesy of researchers from University of Tokyo

The latest from Nissan: their new generation batteries for electric vehicles will be made in the UK.

First ever flight of a drone powered by hydrogen marked the beginning of eco-friendly, long-distance unmanned aerial monitoring.