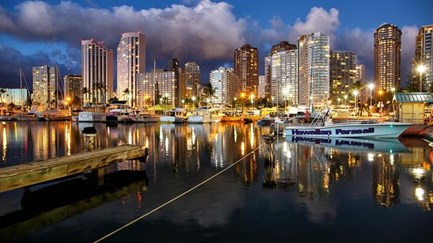 01/11/2021
Smart city development is currently a trend in the world and Vietnam. In Vietnam, many big cities such as Da Nang and Ho Chi Minh City are the leading cities in applying lighting solutions to develop smart cities.

The Environmental and Social Commitment Plan (ESCP) of the Energy Decarbonization and Transformation (V-DET) project has just been released.

Bac Giang Industrial Promotion Center implemented many projects on economical and efficient use of energy such as propaganda, dissemination, raising public awareness, promoting economical and efficient use of energy; building models of using high-efficiency, energy-saving equipment in offices, traffic, public lighting, and school lighting.

One of the methods to keep operating costs low and exploit effectively in the competitive environment of construction works is to apply management and technological measures to improve energy efficiency and synchronous implementation of project architectures.