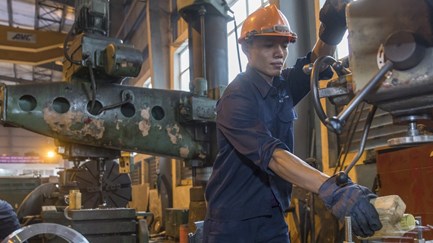 27/10/2022
While implementing Directive No. 20 on enhancing electricity savings in the period 2020-2025, numerous enterprises face problems relating to finance.

Many luxury hotels and resorts across the country have implemented meaningful activities in response to the Earth Hour 2021 campaign and plan to join the nationwide light off event on March 27.

A kick-off meeting was held in Hanoi on March 15 to launch the project on reducing greenhouse gas (GHG) emissions in the transport sector, the Voice of Vietnam (VOV) reported.

While enterprises take on smart building projects to reduce energy costs, COVID-19 has brought new priorities to the fore.