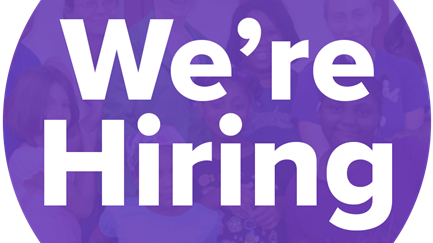 10/06/2022
The Embassy of Denmark is looking for a short-term local consultant to support a study on adaptation to the wholesale market and demand response actors.

On December 22nd 2016, the pilot Voluntary agreement (VA) program signing ceremony was organized by the General Directorate of Energy at the head office of the Ministry of Industry and Trade (MOIT).

Green infrastructure company Japan Asia Group Ltd (TYO:3751), or JAG, announced today the completion of a 2.1-MW solar plant in Japan's Niigata prefecture.

In the hot weather, the energy saving is very important.