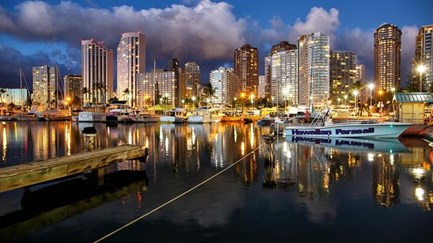 01/11/2021
Smart city development is currently a trend in the world and Vietnam. In Vietnam, many big cities such as Da Nang and Ho Chi Minh City are the leading cities in applying lighting solutions to develop smart cities.

In the hot weather, the energy saving is very important.

In times of rising prices, the overall savings are essential.

This is one of the activities of the program to build resources to operate the boiler's energy efficiency project "Promoting the energy efficient industrial boilers, adoption and operating practicesin Vietnam".