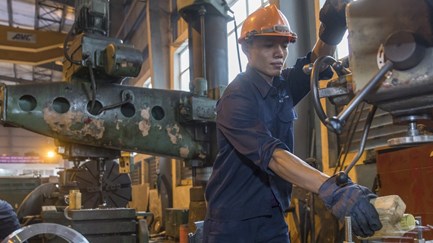 27/10/2022
While implementing Directive No. 20 on enhancing electricity savings in the period 2020-2025, numerous enterprises face problems relating to finance.

The overall objective of the projects aims to improve the economical and efficient use of energy in the industry.

The inefficient use of energy not only affects the economy, but also exerts significant impacts on the environment.

In the Mekong Delta, Tien Giang province is one of the areas specializing in large dragon fruit tree with an area of over 2,000 hectares.