Green infrastructure company Japan Asia Group Ltd (TYO:3751), or JAG, announced today the completion of a 2.1-MW solar plant in Japan's Niigata prefecture.
The Izumozaki Solar Way plant, as it is named, is expected to produce enough electricity to meet the annual power demand of 364 local homes. The plant started generating power back in June and its output is being sold to domestic utility Tohoku Electric Power Co Inc, JAG said in its press release.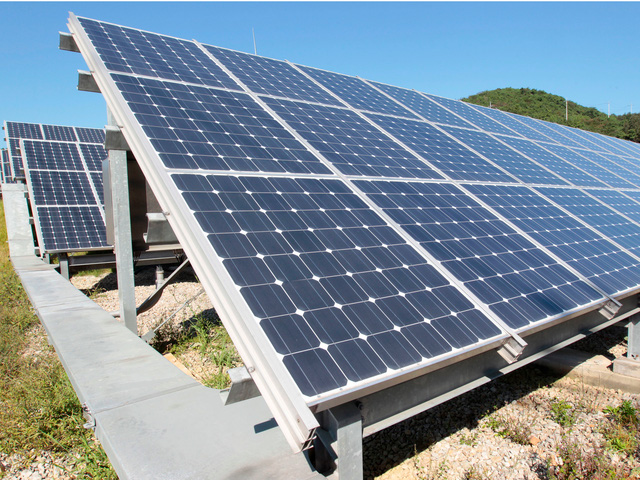 The photovoltaic (PV) facility was developed under the responsibility of the firm's energy arm Kokusai Kyogo Co Ltda.
Taking up an area of 30,973 sq m (333,390 sq ft), the PV plant engineering, procurement and construction (EPC) works were carried out by JAG Energy Co Ltd. Japanese giant Sharp Corp (TYO:6753) supplied the solar panels.
Renewables.seenews.com