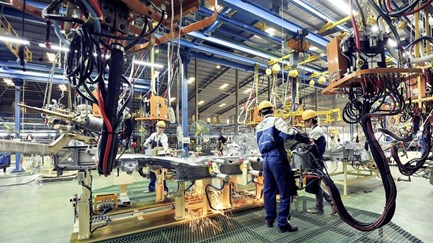 28/09/2021
The Danish Government is committed to provide non-refundable ODA of 60.29 million Krone, equivalent to 8.96 million USD for Vietnam to implement the Project "Danish - Vietnamese Energy Partnership Programme for the period 2020- 2025" (as known as DEPP3).

The 3rd Energy Security Dialogue has an important message for both Vietnam and the US. It is an appropriate time for Vietnam and the US to update each other on the national energy development plan according to appropriate energy transition orientations, in line with the global climate change mitigation trend.

The US Consulate General in Ho Chi Minh City said that it has just sponsored AMI AC Renewables Renewable Energy Company to implement a pilot project to develop an energy storage battery system using leading US technology.

Over the years, Vietnam has shown a strong determination in exploiting and using renewable energy with a long-term vision of a sustainable energy transition.