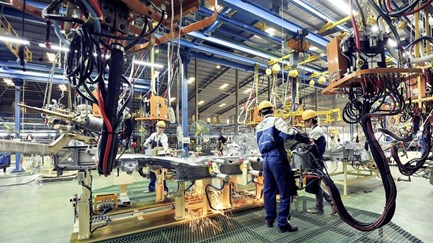 28/09/2021
The Danish Government is committed to provide non-refundable ODA of 60.29 million Krone, equivalent to 8.96 million USD for Vietnam to implement the Project "Danish - Vietnamese Energy Partnership Programme for the period 2020- 2025" (as known as DEPP3).

Global power company AES has announced completion of the UK's largest battery energy storage array.

The anaerobic digestion (AD) industry has called for a nationwide food waste segregation plan after a House of Commons representative revealed that the Parliament estate sends the majority of its food waste to anaerobic digestion.

Plans to build a 200MW wind farm in Quebec have been unveiled.