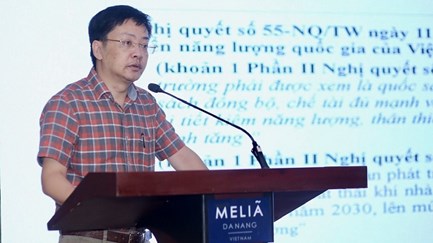 29/09/2022
In the coming time, it's needed to develop new tools and methods which help solve practical problems and legislate the guidelines and policies of the Party and State to promote energy efficiency activities. In which, reviewing and amending the Law on Economical and Efficient Use of Energy is urgent.

The Development Bank of Japan and Japan Wind Development Co. will create the nation's first fund for wind power, the companies announced.The companies aim to introduce the 50 billion yen ($423 million) joint fund .

Scotland should set an ambitious new target of generating 50% of its electricity, heat and transport demand from renewables by 2030.

Canada closed 2015 with an installed wind capacity of 11.2GW.