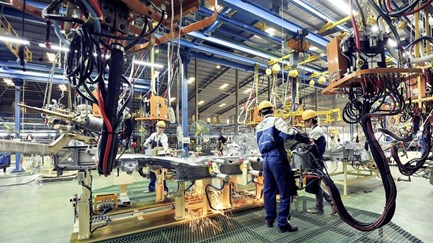 28/09/2021
The Danish Government is committed to provide non-refundable ODA of 60.29 million Krone, equivalent to 8.96 million USD for Vietnam to implement the Project "Danish - Vietnamese Energy Partnership Programme for the period 2020- 2025" (as known as DEPP3).

Homeowners and landlords in London are being offered £400 cashback if they replace their old boilers with new energy efficient models.

This is the second project that Gamesa has secured in this State of India.

Scotland has turned to people power in its efforts to tackle climate change, launching a citizen engagement campaign and renewing green funds for communities.