SunEdison Inc., the clean-energy developer that's slumped 92 percent in the past year, fell so far behind on some solar farms that utility Hawaiian Electric Co. made the rare move to cancel its contracts to buy the output, saying it couldn't wait any longer.
Hawaiian Electric terminated contracts for 148 MW of solar power from three projects that SunEdison has been developing, the Honolulu-based utility said in a regulatory filing Friday. SunEdison has planned to transfer the projects to creditors including DE Shaw & Co. when completed.
The utility cited "SunEdison's apparently precarious financial condition" in its decision to cancel the power purchase agreements, or PPAs. The projects "had been in default under the PPAs and had not cured important missed milestones," according to the filing.
SunEdison, the world's largest renewable-energy company, is fighting the utility's cancellation and will find other ways to complete the projects if needed, Ben Harborne, a spokesman, said in an e-mail. A spokesman for DE Shaw declined to comment.
"It's a huge black eye," Jeffrey Osborne, an analyst at Cowen & Co., said in an interview. "There may be other factors involved than just failing to meet milestones, but it's another legal headache."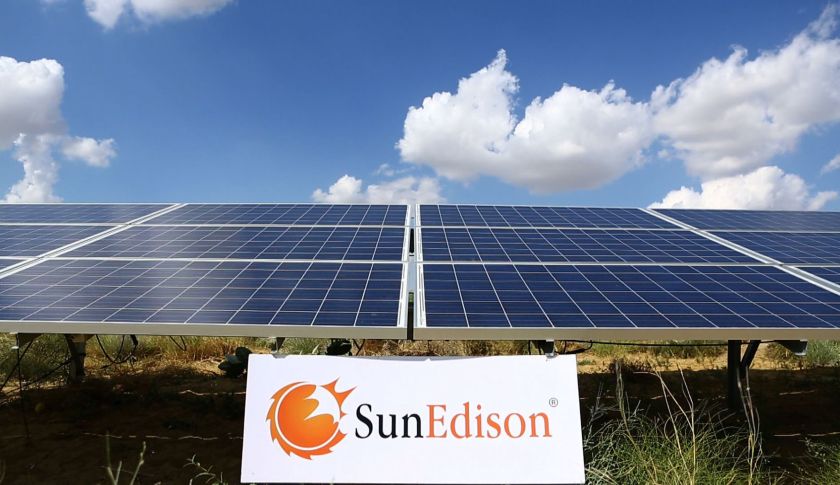 Accord Threatened
SunEdison proposed that the utility give up its termination rights "and allow DE Shaw to take over the projects, but SunEdison could not guarantee that DE Shaw would in fact complete the purchase of the projects," Hawaiian Electric said in the filing.
"SunEdision missed multiple deadlines throughout the process, did not provide adequate assurances that it could secure financing to develop these projects and did not propose viable options to address the significant risks to our customers of not securing lower cost renewable energy," Darren Pai, a spokesman for Hawaiian Electric, said in a statement late Wednesday. "SunEdison has known for over a month that we had the right to terminate and were considering termination of the contract."
The projects are the 65-MW Kawailoa solar farm, the 64-MW Waipio plant and the 19-MW Milani II facility.
The loss of PPAs could unravel a proposed accord to transfer plants to DE Shaw and other investors, said Patrick Jobin, an analyst at Credit Suisse Group AG.
"There's a potential that agreement could be threatened," Jobin said in an interview.
In an effort to deleverage its balance sheet, SunEdison in December agreed to transfer more than 1 GW of solar projects — including the 148 megawatts in Hawaii — and 12.2 million shares of its TerraForm Power Inc. yieldco unit to DE Shaw, Madison Dearborn Partners LLC and Northwestern University. In exchange, the trio agreed to nullify $336 million in debt.
Renewable Energy World