The total value of the sponsorship package is up to 2.96 million USD. This is a pilot project to develop an energy storage battery system in Vietnam of the US.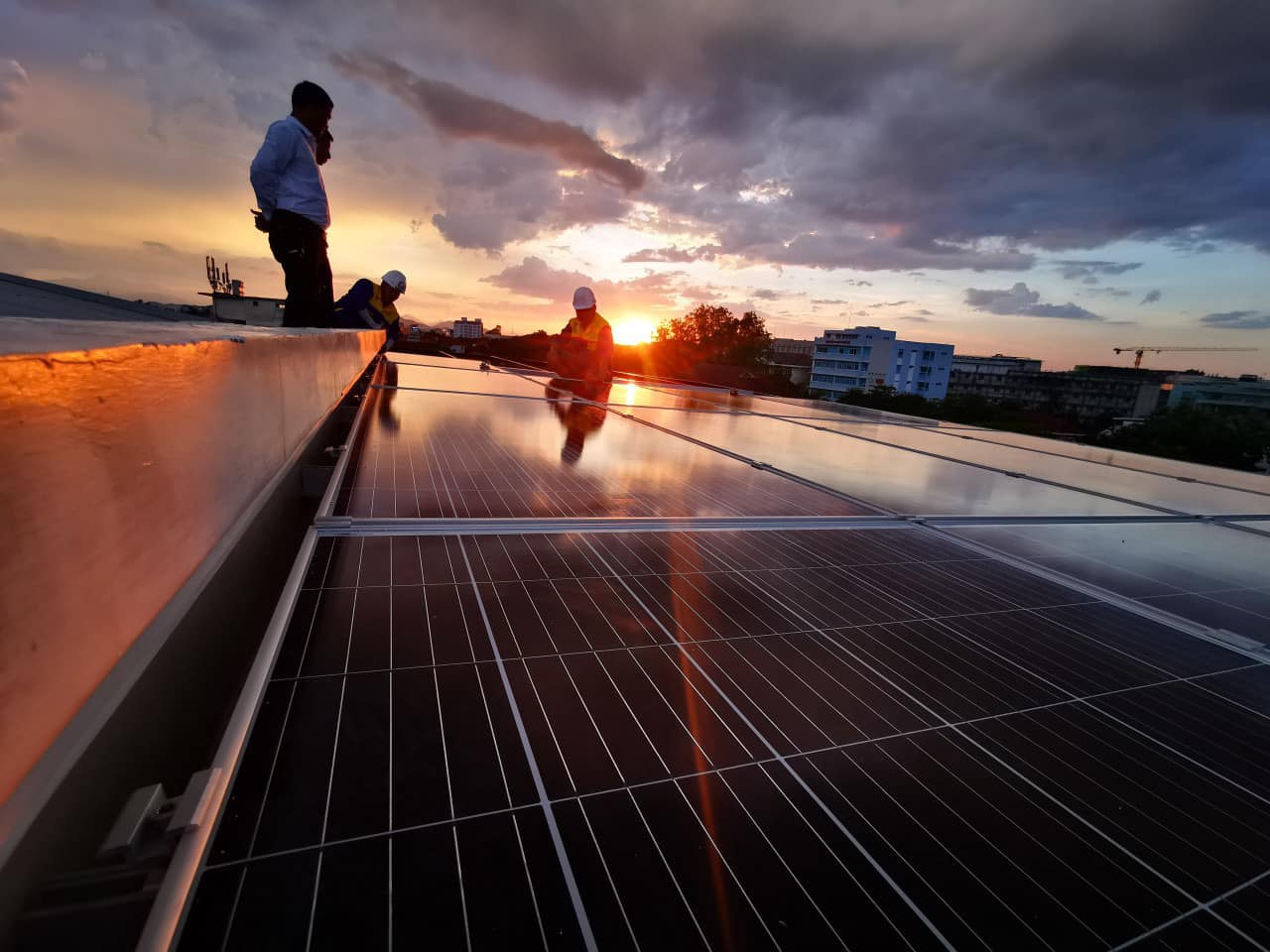 |
Storing energy on batteries will help solar power projects become more efficient
Specifically, the project will use leading American technology and equipment, build and connect to a 50MW solar power plant of AMI AC Renewables Company in Khanh Hoa province, to help reduce energy loss and help Vietnam to integrate more renewable energy into the national energy system.
Ms. Marie C. Damour, the interim representative of the US diplomatic mission, said that the US Consulate General in Vietnam is pleased to support Vietnam in expanding the development of renewable energy, especially reducing its dependence on coal. "This project will show how America's leading energy storage technology can help Vietnam achieve these goals and accelerate the transition to a clean, resilient energy economy to climate change.
The solar power plant of AMI AC Renewables Company in Khanh Hoa province has been selected as a pilot objective for this non-storage program, said Mr. Nguyen Nam Thang - General Director of AMI AC Renewables Company. Besides, together with AMI, the company also aims to develop Vietnam's renewable energy sources, while supporting Vietnam to achieve its sustainable development goals.
According to the US Consulate General in Ho Chi Minh City, this project was formed following a feasibility study on the use of advanced American energy storage technology in Vietnam by the Trade and Development Authority of United States (USTDA) funding.
Ha Tran