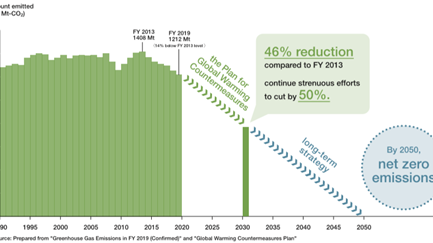 09/02/2022
They also decided to stipulate the "decarbonized society by 2050" in the law this coming April 2022. We need to achieve Net Zero 2050 not only diplomatically but also legally.

PV manufacturer Jetion Solar Co., Ltd. announced that its first Italian energy-saving building renovation projects have all been completed after more than three months of construction.

Vital Energi has partnered with Danfoss and Camden Council in Northwest London, to reduce the carbon consumption at Oakshott Court through the installation of a revolutionary Leanheat artificial intelligent software technology which is paving the borough's way to net zero.

With the support of Viva-MTS and the Foundation for the Preservation of Wildlife and Cultural Assets (FPWC), within the "EcoVillage Network" programme, 35 LED lights were installed in Kartchaghbyur community of Armenia's Gegharkunik region illuminating around 1300 m of streets: the streets adjacent to the schools and three second-lined streets.