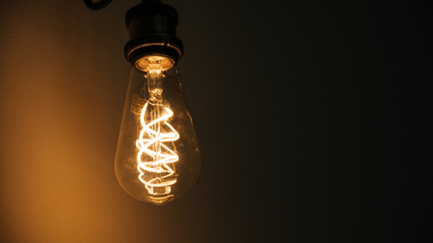 10/11/2022
Thailand's energy authorities are preparing to make an electricity saving campaign a mandate for households and businesses as they struggle to deal with the high prices of liquefied natural gas (LNG) which may keep soaring in the winter, putting more financial burden on national power generation, reported the Bangkok Post.

They also decided to stipulate the "decarbonized society by 2050" in the law this coming April 2022. We need to achieve Net Zero 2050 not only diplomatically but also legally.

The previous article described the outline of Japan's decarbonization policies, the situation of energy and energy-related policies. Heat pumps are recognized as a key technology to the decarbonization of our country. This article will elaborate Japan's energy-related policies, market and R&D projects related to heat pumps.

Thirteen property owners in New York City have agreed to invest in technology like sensors, solar panels, LEDs and other energy efficiency solutions, and the buildings' combined efforts will save $175 million in energy costs.