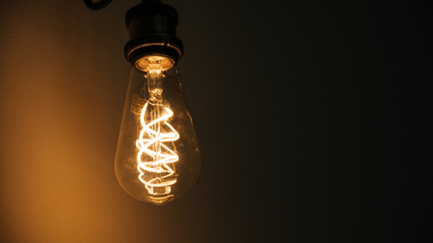 10/11/2022
Thailand's energy authorities are preparing to make an electricity saving campaign a mandate for households and businesses as they struggle to deal with the high prices of liquefied natural gas (LNG) which may keep soaring in the winter, putting more financial burden on national power generation, reported the Bangkok Post.

Proposals sought for heating, transport, digitalisation and system integration

The Investment Manager/Component 2 Lead will focus on building and sustaining a pipeline of investment opportunities, identifying technical assistance needs and providing support and facilitation to make the opportunities more attractive to increase the accessibility of appropriate capital for renewable energy and energy efficiency measures. He/she will lead the management and technical support for the project's activities focused on unlocking capital.

The Project seeks an Innovations' Manager/Component 3 Lead to provide oversight and management of Component 3: Increase adoption of innovative technologies, practices, business and financing models for advanced, distributed urban energy solutions.