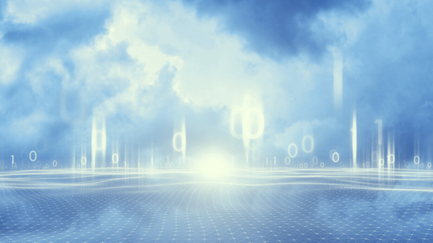 23/09/2021
Throughout the UK, large consumers of energy are coming under scrutiny, due to concerns about their impact on power grids and on the environment.

Watch out hydro, here comes the wind. Recent data shows that wind is gaining on hydro in percentage of overall energy generating installed capacity.

The Minas Gerais auction was expected to lead to as much as 1 billion reais ($254 Million) of investment in solar projects in the state.

The Department of Energy and Climate Change will call for evidence in the first half of this year about how to reduce regulatory barriers.