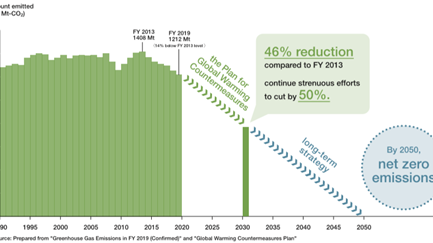 09/02/2022
They also decided to stipulate the "decarbonized society by 2050" in the law this coming April 2022. We need to achieve Net Zero 2050 not only diplomatically but also legally.

Mexico is seeking to add 20 gigawatts of clean energy in the next 15 years, according to the National Electricity System Development Program released in June.

Small and medium sized businesses (SMEs) in the UK saved £511 million on their energy bills in the last 12 months.

New pump sets to replace old and existing ones being used by farmers.