Enphase Energy Inc. said its partners in Australia and New Zealand, the first markets for its energy storage products, have committed to selling twice as many of its batteries as expected in the face of increasing competition from companies including Tesla Motors Inc.
The California-based solar-technology company has received commitments for about 60,000 batteries in the two countries over the next 12 months, Nathan Dunn, Asia-Pacific managing director, said by phone Tuesday. Distributors have agreed to take about 24,000 units in the second half of this year, compared with its forecast of 12,000, he said.
Enphase is joining companies from Tesla to LG Chem Ltd. in jumping into the Australian battery market to take advantage of a surge in rooftop solar panel installations. Declining state payments for feeding power produced from solar panels to the electricity grid will give consumers an incentive to use batteries to store power in Australia, Dunn said.
"There's a lot of talk around energy storage in the market at the moment, that is one of the reasons why we're seeing such a large uptake," Dunn said. "People are now realizing that there is a greater opportunity to have greater control of that energy storage proposition."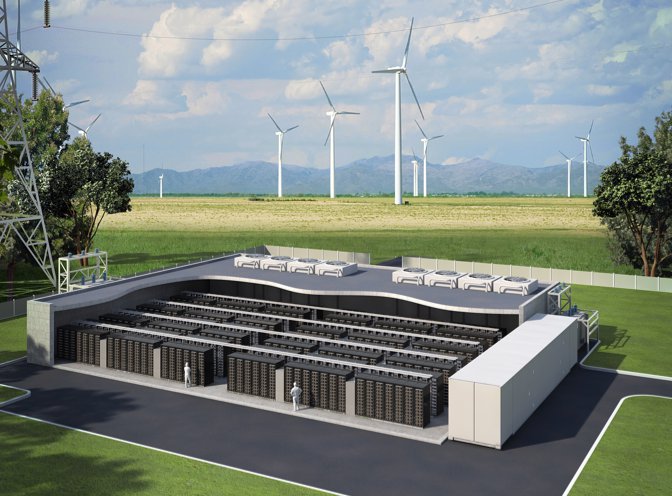 'Missing Piece'
Storage trials have been carried out across Australia, according to a report released Tuesday by the Clean Energy Council, the Melbourne-based trade group. Battery technology may be the "missing piece that will transform the way Australians use and think about energy once it becomes affordable," the study found.
While the technology's high prices are discouraging customers today, Australian utility AGL Energy Ltd. said it expects costs to decline about 60 percent in the next five years.
Enphase said earlier this month that its distributors started accepting orders for the batteries from installers in Australia and New Zealand and that its first shipment is due to arrive in Australia in August. Enphase expects retail costs of installing the batteries at about A$2,000 ($1,445) to A$2,500, Dunn said. The company said earlier this year it expects to introduce the technology next in Hawaii and Europe.
Renewableenergyworld.com