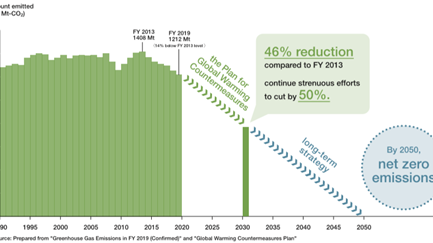 09/02/2022
They also decided to stipulate the "decarbonized society by 2050" in the law this coming April 2022. We need to achieve Net Zero 2050 not only diplomatically but also legally.

Focusing only on investment is leading to the perception that energy storage is more expensive than it actually is.

The Scottish Government has launched a new food-waste reduction scheme designed to encourage restaurant goers to take their leftovers home with them.

A new state-of-the-art Energy Recovery Facility (ERF) in Peterborough is expected to help the city divert 95% of its waste from landfill.