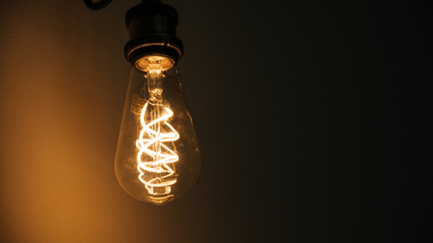 10/11/2022
Thailand's energy authorities are preparing to make an electricity saving campaign a mandate for households and businesses as they struggle to deal with the high prices of liquefied natural gas (LNG) which may keep soaring in the winter, putting more financial burden on national power generation, reported the Bangkok Post.

British families squander twice as much money on food waste each month as they think they do, according to YouGov research commissioned by Sainsbury's.

Denmark is keen to work with Ethiopia on renewable energy development.

Innovation will be "absolutely fundamental" if the UK is to meet its 2050 energy and carbon targets.