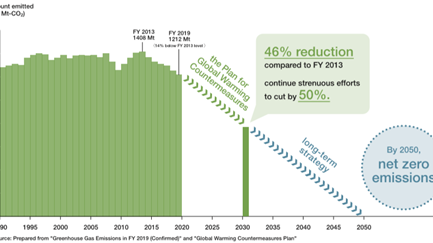 09/02/2022
They also decided to stipulate the "decarbonized society by 2050" in the law this coming April 2022. We need to achieve Net Zero 2050 not only diplomatically but also legally.

A new consultation to ensure regulation in the energy industry encourages innovation has been launched.

With no end in sight to bargain-basement fuel, sales of electric and hybrid vehicles have stalled.

Nearly half of EU companies don't have a system to measure the environmental impact of their data centres.