Five new projects to develop low carbon and energy efficient technologies in the automotive industry have been granted funding worth £75 million.
It will be used to design new products that are expected to change technology used in the sector, from vans to high-end sports cars.
The projects are expected to create more than 800 jobs and save around 4.2 million tonnes of CO2.
They include developing fuel efficient petrol engines coupled with the latest electrification technologies to produce hybrid sports cars as well as reducing the carbon footprint of electric forklift vehicles.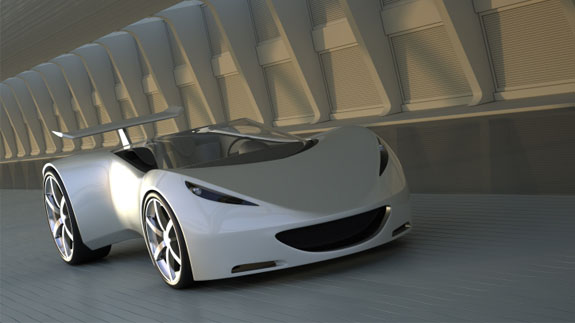 The funding has been awarded by the Advanced Propulsion Centre, a 10-year, £1 billion joint partnership between government and the automotive industry.
Business Secretary Sajid Javid said: "These new projects will cement the UK's position as a leading global centre for low carbon innovation and manufacturing.
"Our fast-growing and diverse automotive industry has been especially successful at exporting high-value, high-technology vehicles all over the world and our focus on next-generation innovation will ensure we can continue this progress and create even more high-skilled jobs."
Energy Live News