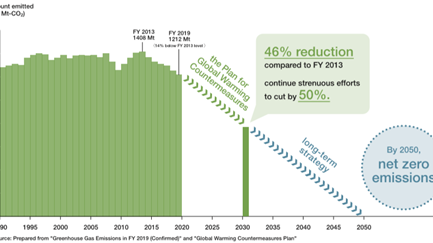 09/02/2022
They also decided to stipulate the "decarbonized society by 2050" in the law this coming April 2022. We need to achieve Net Zero 2050 not only diplomatically but also legally.

According to NASA, US airlines could save up to 250 billion dollars between 2025 and 2050. It will all be thanks to green technology pioneered by the agency and industry partners, as part of NASA's Environmentally Responsible Aviation (ERA) project.

NASA's aeronautics scientists have developed new green technologies that US commercial airlines can use to save more than US$250 billion.

The UK building industry has launched a new research project that aims maximise building performance in terms of energy efficiency and overall environmental impact.