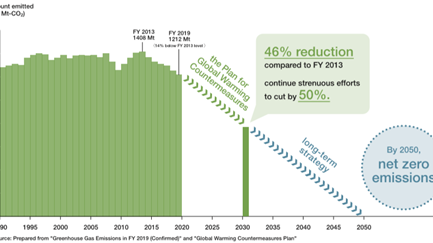 09/02/2022
They also decided to stipulate the "decarbonized society by 2050" in the law this coming April 2022. We need to achieve Net Zero 2050 not only diplomatically but also legally.

More than $12trn will need to be invested in new renewable power generation over the next 25 years to achieve the climate goals laid out in the Paris agreement, according to a new report from research group Bloomberg New Energy Finance and sustainability non-profit Ceres.

The 2016 Rio Oympic and Paralympic games has been awarded the top global sustainability certificate for events, ISO 20121.

The Solar Power North Africa Conference is scheduled to take place in Cairo between 9 and 10 February, aiming to forge renewable energy-based solutions to the region's energy challenges.