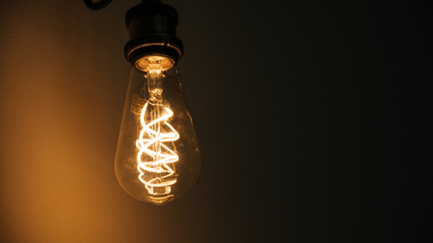 10/11/2022
Thailand's energy authorities are preparing to make an electricity saving campaign a mandate for households and businesses as they struggle to deal with the high prices of liquefied natural gas (LNG) which may keep soaring in the winter, putting more financial burden on national power generation, reported the Bangkok Post.

The Department of Energy and Climate Change will call for evidence in the first half of this year about how to reduce regulatory barriers.

Hartek said it connected two solar power projects — 24 MW and 4 MW — to the grid for a solar developer in the Muktsar district of Punjab.

Eco-friendly housing development in Thailand stores excess solar power, generated from rooftops, in the form of hydrogen.