The government has banned the sale of entry-level one-star air-conditioners in the Indian market and introduced improved energy efficiency guidelines for frost-free refrigerators. It also made it compulsory for companies to adhere to energy rating rules for hi-end inverter ACs from 2018.
Manufacturers said the move will increase the price of entry-level ACs since the starting range will be a two-star unit that are priced around Rs 3,000 more than the one-star model and cost upwards of Rs 20,000. It will also push up the prices of four- and five-star refrigerators significantly, and make the most energy efficient five-star inverter ACs dearer by around Rs 5,000, three senior industry executives said.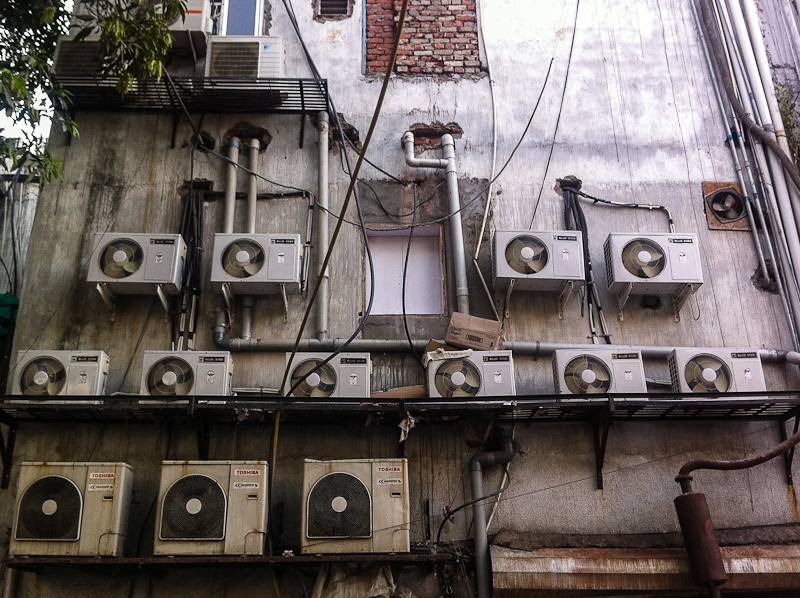 BEE has just started voluntary energy labelling for inverter ACs with several manufacturers going to launch such products this summer. Inverter AC controls the speed of the compressor motor as per the ambient temperature as compared to the other models which run on a fixed speed. "The initiative will ultimately reduce the price difference between inverter and non-inverter models," said Daikin Airconditioning India managing director Kanwal Jeet Jawa.
While most of the sales of ACs were for three-star and five-star models, just around 10% sales were generated from one-star variants. "The adoption of energy rating for inverter air-conditioners will increase their awareness and help grow the market significantly this year," said Carrier Midea India managing director Krishan Sachdev.
However, manufacturers said the number of frost-free refrigerator models with high energy labels will reduce significantly this year. As per the new label, last year's four-star refrigerator will now become three star and new energy ratings has been specified for four- and five-star models.
Economic Times