Hong Kong-based independent power producer Sky Solar Holdings Ltd (NASDAQ:SKYS) expects to secure development stage permits for over 160 MW of new solar projects in the US during the third quarter of the year.
Sky Solar said on Tuesday that its US unit, Sky Capital America Inc, has completed the purchase of permits for solar projects in California and Vermont totalling 22.5 MW. The vendor is a California-based solar developer, whose name was not mentioned.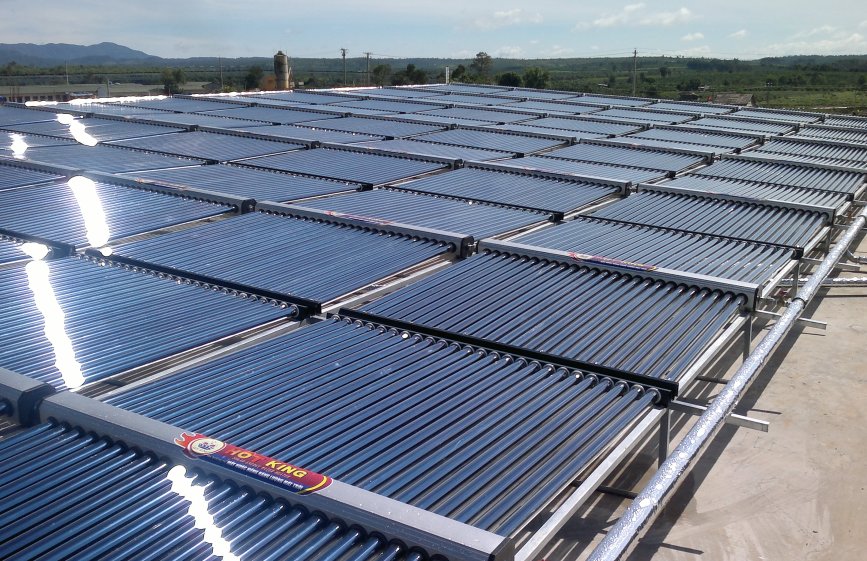 Sky Solar also expects to sign a definitive deal with that same company for the acquisition of an additional 140 MW of development stage solar project permits, mainly in California, it added. The goal of the Hong Kong-based firm is to conclude these projects in the next 18 to 24 months.
"We look forward to expanding our presence in the Americas region by adding high-quality projects with investment grade offtakers," said Sanjay Shrestha, president of Sky Capital.
As of the end of March, Sky Solar had developed 276 solar projects with an aggregate capacity of 259.1 MW and owned and operated 133.1 MW of solar power facilities.
Renewables.seenews.com