Iran is planning its first tender for utility-scale renewable energy projects by year end as it begins a green power build out that could draw $12 billion of investment by the time it's complete.
The nation wants to install 5 GW of renewable energy in the next five years and an additional 2.5 GW by 2030, Iran's energy minister Hamid Chitchian said Thursday in an interview in London. The Persian Gulf nation, re-opened to investors following last year's nuclear deal, has been courted by international green power investors at the same time it boosts oil production for export.
"We're not going to use the money from oil in that sector at all," Chitchian said. "All the investment will be done by the private sector, including local and foreign companies."
At least 150 trade delegations from around the globe have visited Tehran in the six months since economic sanctions were dropped. While businesses and diplomats have clamored to tap the market of 78 million people, deals have been slow to materialize as banks and financial institutions exert caution to ensure the nuclear accord sticks. Western powers accused Iran of seeking nuclear weapons, a charge Iran always denied.
Tehran's government is seeking commerce with countries and companies offering the best financial terms rather than prioritizing political and historical ties. The energy ministry is already in talks with some of the world's largest renewable-energy players including Vestas Wind Systems A/S and Siemens Wind Power Ltd., Chitchian said.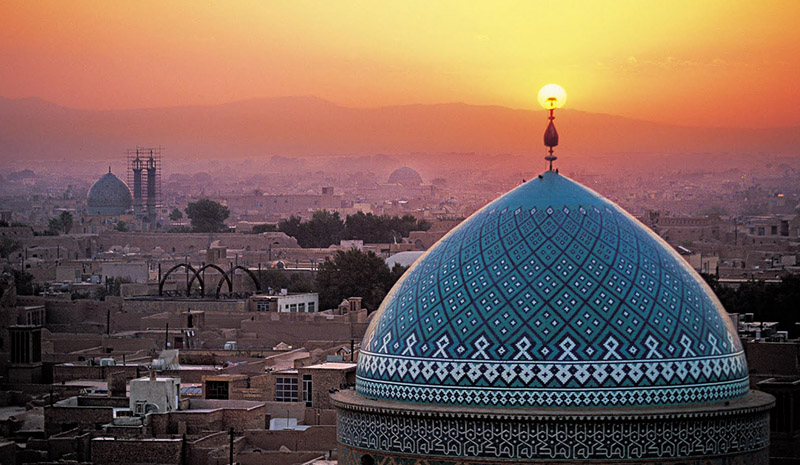 Vestas' chief sales officer, Juan Aratuce, said last month that Iran could be an important new market for wind energy. Automaker Iran Khodro Co. is negotiating with South Korea's LG International Corp. to jointly develop electric vehicles.
"Foreign direct investment dried up during the sanctions but it is already starting to flow," said Mohammad Hassan Habibollahzadeh, Iran's charge d'affaires in U.K. "Many companies have signed agreements during the last few months. Electricity is considered to be one of the most important sectors."
Most of Iran's power plants are over 40 years old and need to be renovated and repowered, he said. The government is planning to invest a total of $50 billion in its electricity system in the next seven years.
The energy ministry has set 12 separate feed-in tariffs for renewables, depending on the type of technology and the size of the power plant. That system will be kept for projects under than 100 megawatts. The new tender system will be used for facilities with higher generation capacities.
Iran will tender 1 GW of wind and as many as 3 GW of solar, likely in several stages, Chitchian said. It is also seeking to build biomass and geothermal plants and swap natural gas for electricity with Armenia.
Iran may also add solar to its system of energy swaps, which before sanctions were lifted allowed the country to traded crude for refined products. Under a so-called "solar for service" program, developers and land owners would split cash flows generated from power sales.
Iran currently supplies 80 percent of its power from natural gas and wants to raise that figure to 90 percent by the end of next year.
Renewableenergyworld.com