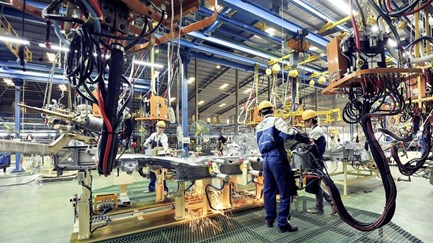 28/09/2021
The Danish Government is committed to provide non-refundable ODA of 60.29 million Krone, equivalent to 8.96 million USD for Vietnam to implement the Project "Danish - Vietnamese Energy Partnership Programme for the period 2020- 2025" (as known as DEPP3).

Kanagi Solar has a 20-year power purchase agreement with Chugoku Electric Power Company (CEPCO) for 100% of the output from the facility.

The project is expected to meet more than 50% of the College's total electric power requirements, based on projected use.

Available to pre-order in Europe in September 2016, the 'xStorage' unit will connect to the power grid or renewable generators.