Japanese firm NTT Facilities Inc announced today it started the construction of a 1-MW photovoltaic (PV) power plant in Higashihiroshima city, Hiroshima prefecture.
NTT Facilities, a subsidiary of Nippon Telegraph and Telephone Corp (TYO:9432), said the solar park is scheduled to start selling power in early December this year.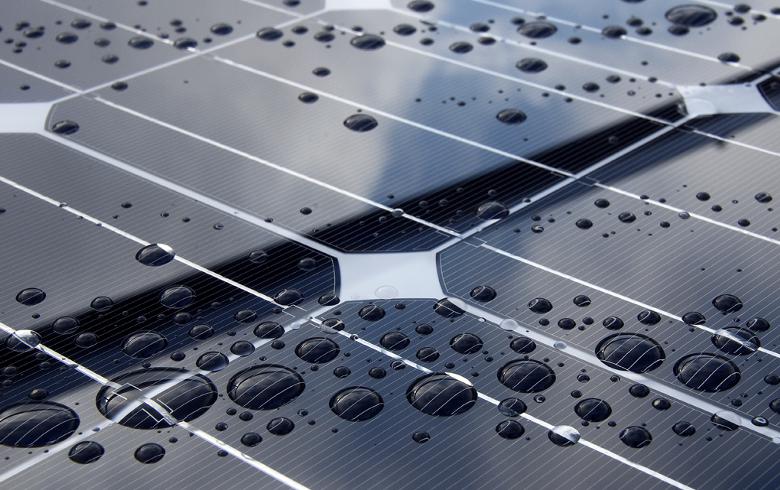 The F Higashihiroshima II Solar Power Plant, as it is named, has an estimated energy production of about 1,130 MWh per year, equivalent to the consumption of 314 local households.
Currently, Japan aims to add 28 GW of solar capacity by 2020.
Renewables.seenews.com