A new biomass system fueled by woodchips will begin providing heat to two health facilities this year in Prince Edward Island (PE), the provincial government said on May 20.
New Brunswick-based renewable energy provider ACFOR Energy will build, own and operate the new biomass heating plant for Prince County Hospital and Summerset Manor in Summerside, PE. The PE government said that the biomass heat contracts for the facilities will be for a 20-year period and require that the government purchase the biomass heat when it is available over that period of time.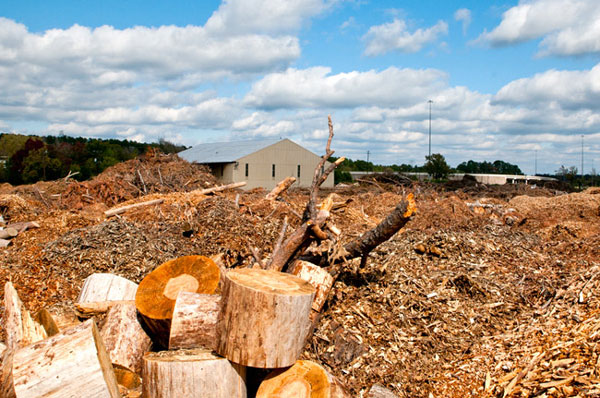 "Construction of this plant reflects our commitment to using sustainably-sourced and locally-produced renewable energy," Minister of Transportation, Infrastructure and Energy Paula Biggar said in a statement. "This project will reduce our carbon output, limit our exposure to rising and falling energy prices, and encourage local economic activity."
The PE government said it has been converting the heat systems for a number of facilities from oil to biomass since 2012. ACFOR last year completed biomass heating systems for a long-term care facility and three schools located in the province.
Renewableenergyworld.com